About Mobile Robotics
Mobile Robots play an increasing role in our lives and places of work in areas as diverse as manufacturing, agriculture, aerospace, mining, medicine and healthcare. Creation of mobile robots begins with the design and then creation of a prototype which must be programmed and tested to make sure it offers a high and consistent level of performance. The mobile robotics engineers must be familiar with logic, micro-electronics, sensors and actuators, embedded computing, and computer programming; and be able to prepare specifications for the robot's capabilities as they relate to the work environment. They are also responsible for cost efficient design, cost-price calculations, and quality control.
The Challenge
Competitors are required to:
Possess the requisite skills and knowledge in typical programming interface on Windows operating system and assembly and integration of mechanical (e.g. handling units) and electrical components (e.g. sensors) typical to a mobile robotic system
Assemble their own robot using at least the following from 2018 and/or 2019 WorldSkills Mobile Robotics collection for the competition:

a) Motors
b) Motor driver
c) MyRIO controller
d) Battery
e) Camera

Customised mechanical parts are allowed for the robot construction.
Additional add-on active (powered) items to be limited to a total amount of S$1000 and with each individual item not exceeding S$400. Used item would be based on its original purchased price.
For Technical Description, click here.
Our Experts
Chief Expert
Dr Marcelo H Ang Jr
Professor
Department of Mechanical Engineering
National University of Singapore
Deputy Chief Expert
Dr Pom Yuan Lam
Senior System Engineer
Venti Technologies
Secretary
Ms Kay Choa
Executive
School of Engineering
Nanyang Polytechnic
Ex-Officio
Mr See Toh Kok Hwee
Senior Manager
School of Engineering
Nanyang Polytechnic
View all experts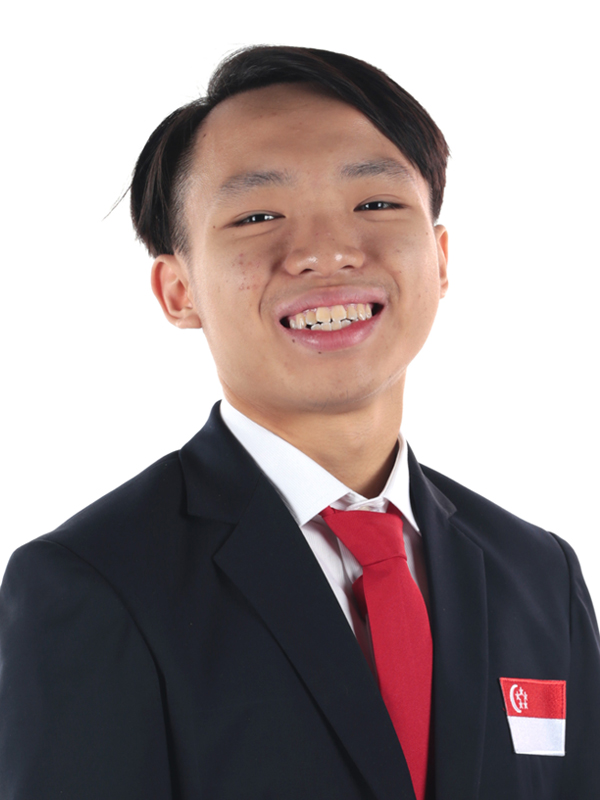 Aquila Ng Li En
Aquila aims to put in 100 percent into his competition. His motto is 'never say try', because 'trying' means not putting 100 percent.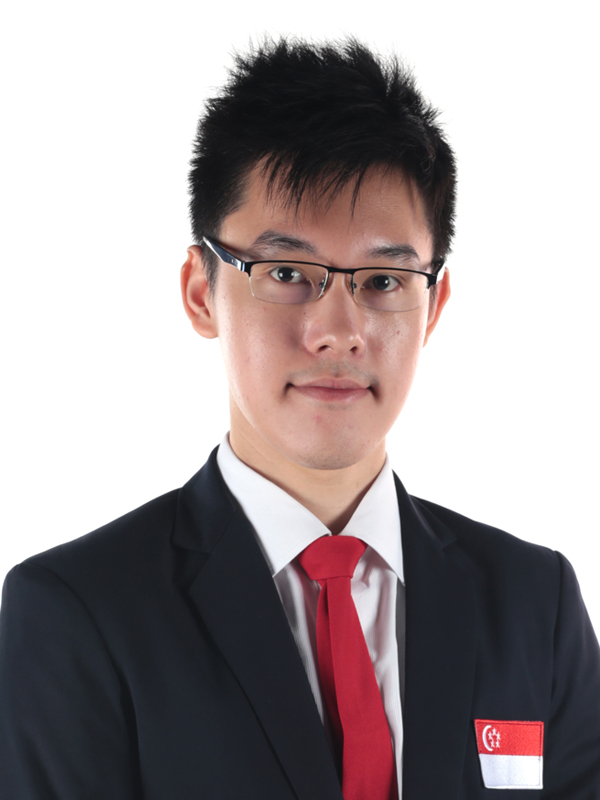 Terrence Yoong Teck Loong
Terrence joined WorldSkills because he wanted to experience something unique. Together with his partner Aquila, he has been training hard to work well as a team.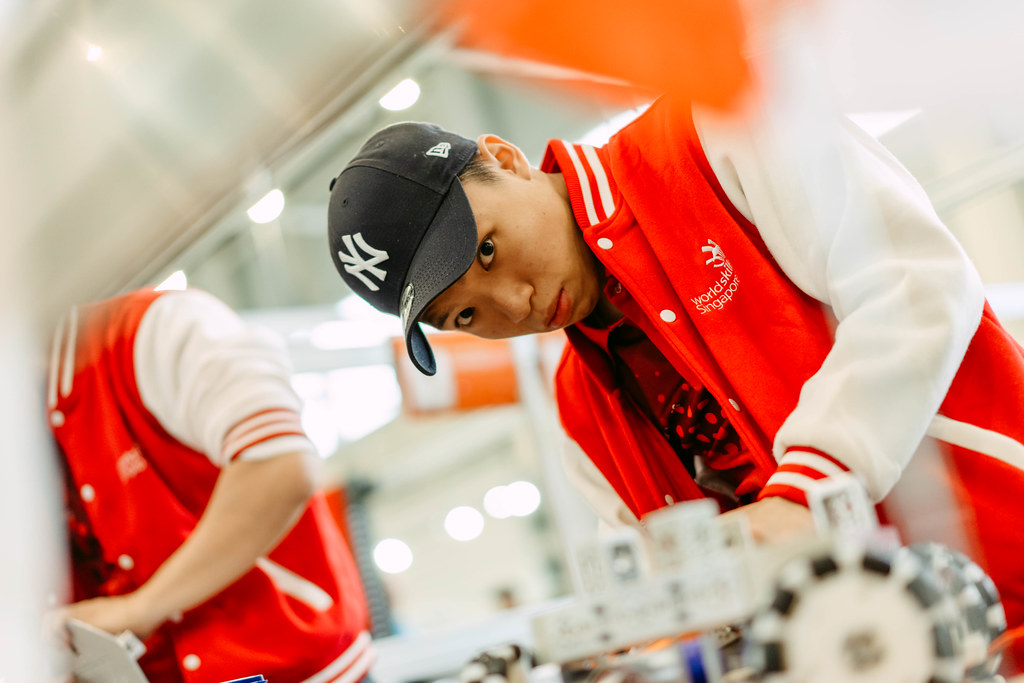 WorldSkills Singapore 2023 Competitors
Check out the participants competing in Mobile Robotics this WorldSkills Singapore 2023.
WSS 2023 Competitors