About WorldSkills ASEAN 2023
For the first time, Singapore will be hosting the 13th WorldSkills ASEAN Competition. The competition will see top youth talents from 10 ASEAN member countries competing in 22 skills areas. Apart from the skills competition, this event will also feature interactive activities to promote skills and promising skills-related careers.
Originally scheduled for Jul 2020, the 13th WorldSkills ASEAN Competition was postponed to Jul 2023 in view of the COVID-19 pandemic. Apart from the skills competition, WorldSkills ASEAN Singapore 2023 will also feature interactive activities to promote skills and a skilled career.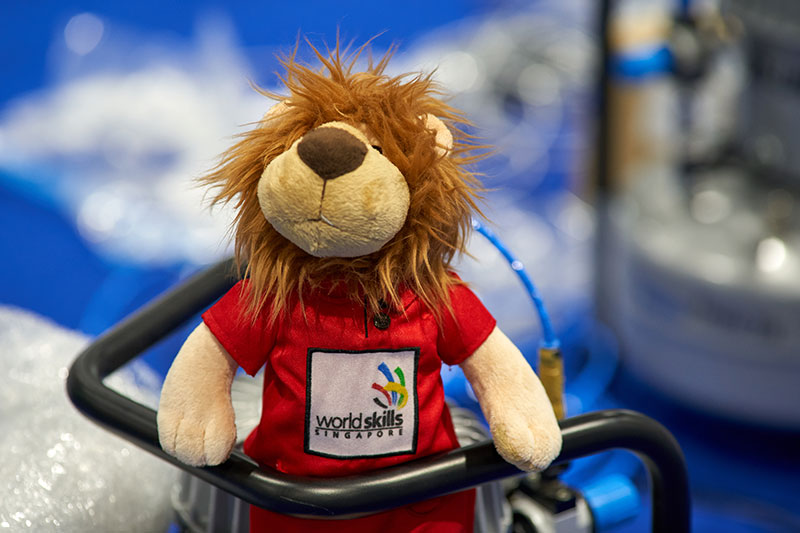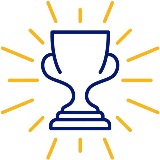 Skills Competition
Watch close to 300 of the most talented ASEAN youths compete in 22 skills areas.
More than 1,000 delegates from ASEAN will be involved in the three-day competition.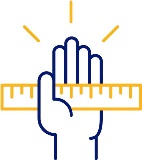 Try-a-skill
Learn more about the skills areas in the competition at the Try-a-Skill booths.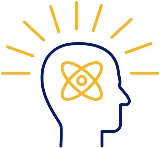 Activities and Workshops
Pick up a new skill or learn more about different industries through the interactive
activities and workshops by industry and educators.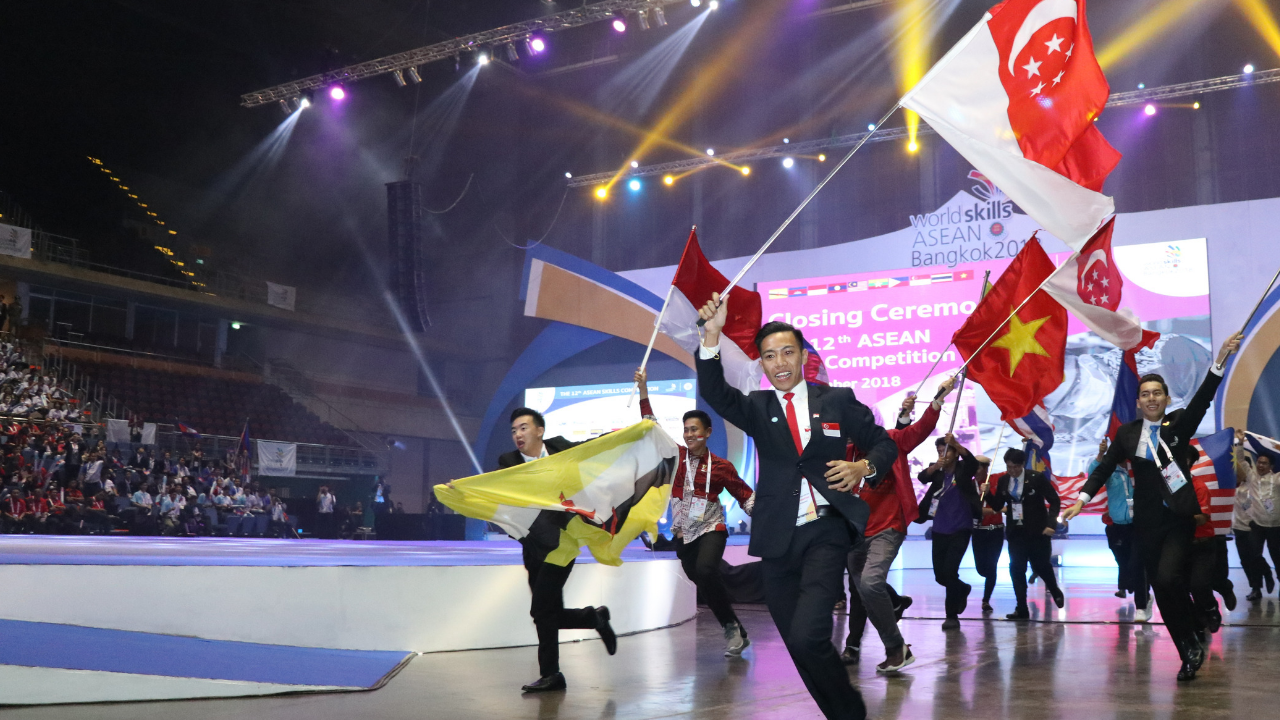 About WorldSkills ASEAN
WorldSkills ASEAN seeks to recognise the most highly-skilled youths in the Southeast Asia region. ASEAN member countries take turns to host the biennial WorldSkills ASEAN Competition, with Singapore hosting the 13th edition.
Peak Performance Training

The immersive two-day, one-night peak performance training camp was a unique experience which offers our competitors an opportunity to bond with fellow competitors and to embark on a transformative journey towards peak performance.

During the camp, competitors developed the resilience needed to overcome potential obstacles, cultivating adaptability in the face of challenges, in order to navigate through stressful situations during the WorldSkills ASEAN 2023 competition.

In addition to building mental fortitude, the training also focused on emotional regulation. Competitors learnt to harness their emotions and leverage them as sources of strength to adapt, focus, and thrive under pressure.

Click here to view more photos.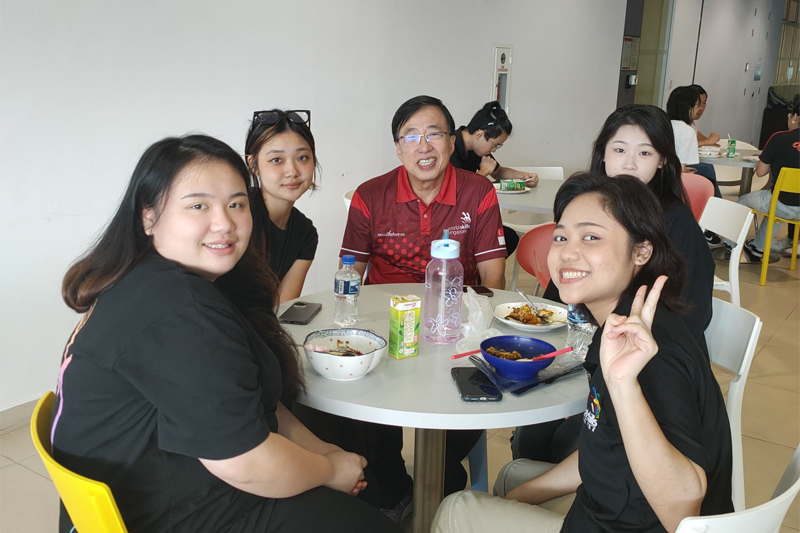 Count & WIN!

Exclusive WorldSkills ASEAN goodie bags!
Have a keen eye? Great at puzzles? Look out for the Where's Skillion? Contest posts on our Facebook and Instagram (@worldskillssg). Find the number of Skillions in each post (there are 3 posts in all!), comment in the post, and you may win a WorldSkills ASEAN goodie bag. Terms & Conditions apply >> click here to find out.

Contest starts 24 June. New Post will be up every Sat (24 June, 1 July and 8 July). Contest closes 16 July.