About Industrial Control
Automation is of increasing importance in the industrial control of production systems. It requires the ability to troubleshoot, both during installation and in working systems, either across industries or in a specialist area. Industrial control electricians will need a wide range of skills, learning the installation of cables, instruments and control centers, circuit design and programming. Automation technology is developing rapidly, requiring a strong interest in keeping up with the very latest developments.
The Challenge
Competitors are required to:
Apply best practices in health and safety in the development of the project
Install and label automation control panels
Install and label field devices
Create programs using Programmable Logic Controller (PLC), parameterize PROFINET bus systems and configure Human Machine Interface (HMI)
Test and commission installed equipment
For Scope of Competition, click here.
For Technical Description, click here.
Our Experts
Chief Expert
Mr Chern Ann
Offer Marketing and PAE Team Lead
Schneider Electric Singapore
Deputy Chief Expert
Ms Zheng Wanrou
Manager
Application & Field Services
Sobono Energy Pte Ltd
Secretary
Ms Ann Chong
Senior Executive
School of Electrical & Electronic Engineering
Singapore Polytechnic
Ex-Officio
Mr Toh Ser Khoon
Director
School of Electrical and Electronic Engineering
Singapore Polytechnic
View all experts
WorldSkills Singapore 2020 Competitors
Check out the participants competing in Industrial Control this WorldSkills Singapore 2020.
Find out more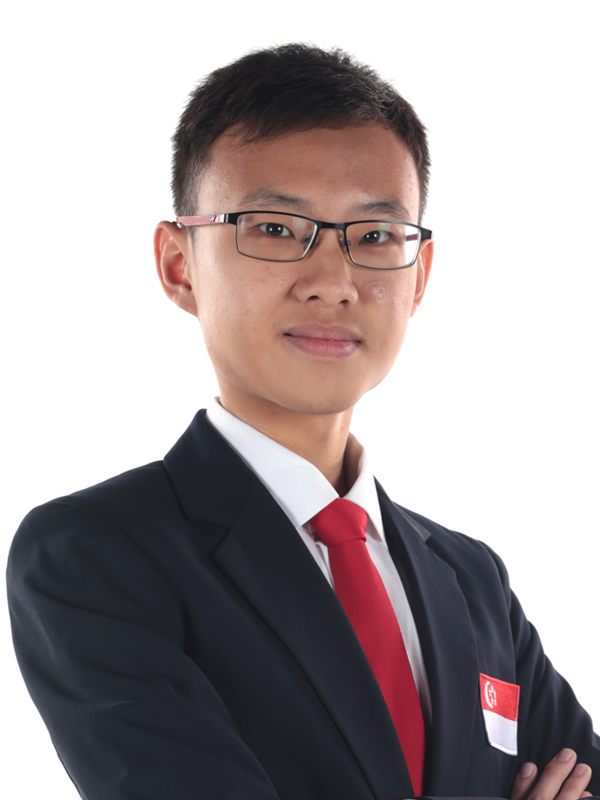 Tan Jing Bo
Through the WorldSkills competition, Jing Bo has learnt that discipline and perseverance will go a long way. Though training is tough, Jing Bo's motto of "nothing is impossible" kept him going and his achievements in the competition so far motivates him to always strive to be a better version of himself.