About Mechanical Engineering CAD
Computer aided design (CAD) uses specialist software to create two and three dimensional images and animations of projects both in manufacturing and for use in advertising and technical manuals. CAD can convey many types of information, including dimensions, types of material, and tolerances and is essential in offering solutions to both engineering and manufacturing problems. By producing photorealistic animations and videos, it can simulate how a design will actually function in the real world .
The Challenge
Competitors are required to:
Create 3D models of components considering features of the various appropriate fabrication processes. Produce 2D detail drawings communicating the requirements of the type of material, material treatment, surface finishing and appropriate tolerances, etc.
Prepare assembly drawings and detailed part drawings of mechanical assemblies and components for manufacturing based on drafts, notes, or physical models.
Prepare drawings, schematics, graphical representations and charts required to fully articulate the motion study of parts in a mechanical assembly.
Implement engineering change orders by modifying existing components and assemblies, and adapt new parts and fixtures to existing parts and assemblies.
For Technical Description, click here.
Our Experts
Chief Expert
Mr Alain Lan Aik Keong
Autodesk Asia Pte Ltd
APAC Senior Channel Manager
Deputy Chief Expert
Ms Wan Siew-Ping
Technical Consultant
Design Engineering 82 Pte Ltd (serving in personal capacity)
Secretary
Ms Catherine Chua Hui Ching
Assistant Manager
School of Mechanical & Aeronautical Engineering
Singapore Polytechnic
Ex-Officio
Mr Mike Ong
Assistant Director
School of Electrical & Electronic Engineering
Singapore Polytechnic
View all experts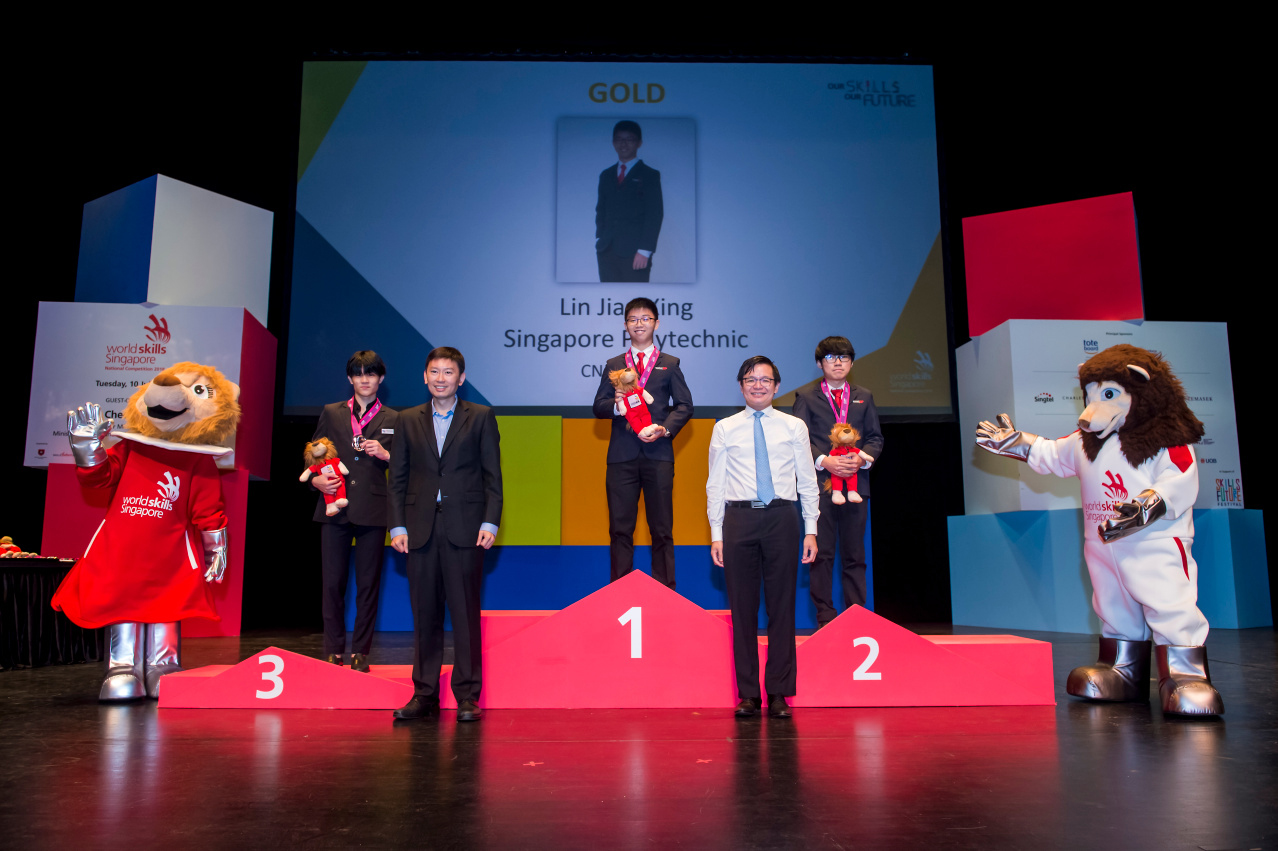 WorldSkills Singapore 2023 Competitors
Check out the participants competing in Mechanical Engineering CAD this WorldSkills Singapore 2023.
WSS 2023 Competitors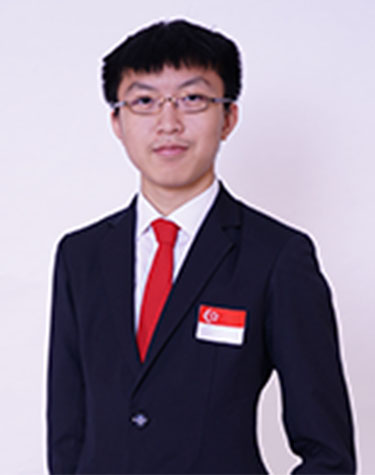 Tey Yi Ci
Yi Ci trains intensively to improve the various aspects of his trade. At times, he would zero in on simpler questions to make sure that he has gotten the basics right, before moving on to more complex questions.