About CNC Turning
When engineers want to know if a specific part of a design is going to work, they look to CNC Turning. The finished article is used to create pieces of machinery that are often highly-complex. A typical car has around 10,000 parts alone.
A trained operator will be familiar with many types of materials, ensuring the dimensions of the finished piece exactly match the design specifications
The Challenge
Competitors are required to:
Prepare part programs for components to be machined on the CNC lathe through the machine control unit and/or Computer Aided Machining software (CAM)
Set up and operate CNC lathe to produce precision components to dimensional accuracy of 0.01mm and obtain surface roughness of up to 0.8 micron
For Scope of Competition, click here.
For Technical Description, click here.
Our Experts
Chief Expert
Mr Kevin Goh Boon Aik
Technical Director
DMG MORI SINGAPORE PTE LTD
Secretary
Ms Ong Sok Cheng
Head/Curriculum Development
Engineering Services Curriculum
Curriculum & Educational Development Division
Institute of Technical Education
Ex-Officio
Mr Samuel Mok
Deputy Director/Info-Comm Technology
ITE College East
View all experts
WorldSkills Singapore 2020 Competitors
Check out the participants competing in the CNC Turning this WorldSkills Singapore 2020.
Find out more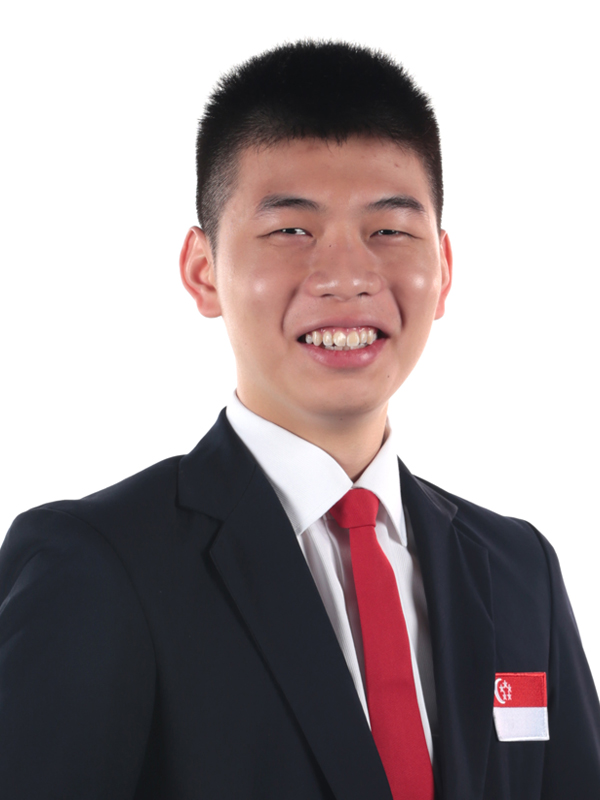 Alex Ong Li Hong
Alex has been inspired by his senior Rachel Ho who won a Medallion for Excellence for CNC Turning in the WorldSkills Competition at Abu Dhabi in 2017.