About IT Software Solutions for Business
One of the areas of greatest demand in today's business world is providing software solutions. This can involve creating completely new systems or modifying existing ones, working as part of the team responsible for analysis and design, construction, testing, and maintenance. This field changes rapidly making it essential to keep on top of the latest developments in the industry to best serve clients.
The Challenge
Competitors are required to:
Analyse the stated requirements of a case to design and produce an integrated software system to meet the user requirements
Analyze the existing code bases' behaviour and make fixes or enhancements to them.
Write methods and/or functions given the desired behaviour (inputs, outputs, pre-conditions and post-conditions).
Construct a web enabled or mobile interface to the developed system
Develop the System that will provide functionality, streamline processes and reduce errors for a business organisation.
Produce the system over the no. of days of competition according to the specifications given in the project material.
For Technical Description, please click here.
Chief Expert
Dr Colin Tan Keng Yan
Senior Lecturer
Department of Computer Science
School of Computing
National University of Singapore
Deputy Chief Expert
Mr Jack Chiam
CIO/CTO
MLION Corporation PTE Ltd
Deputy Chief Expert
Mr Christopher Kwok Siew Wah
Senior Associate Director
NUS Information Technology
Secretary
Ms Ng Swee Noi
Systems Analyst
School of InfoComm Technology
Ngee Ann Polytechnic
Ex-Officio
Mr Philip Lee
Assistant Director
School of Engineering
Ngee Ann Polytechnic
View all experts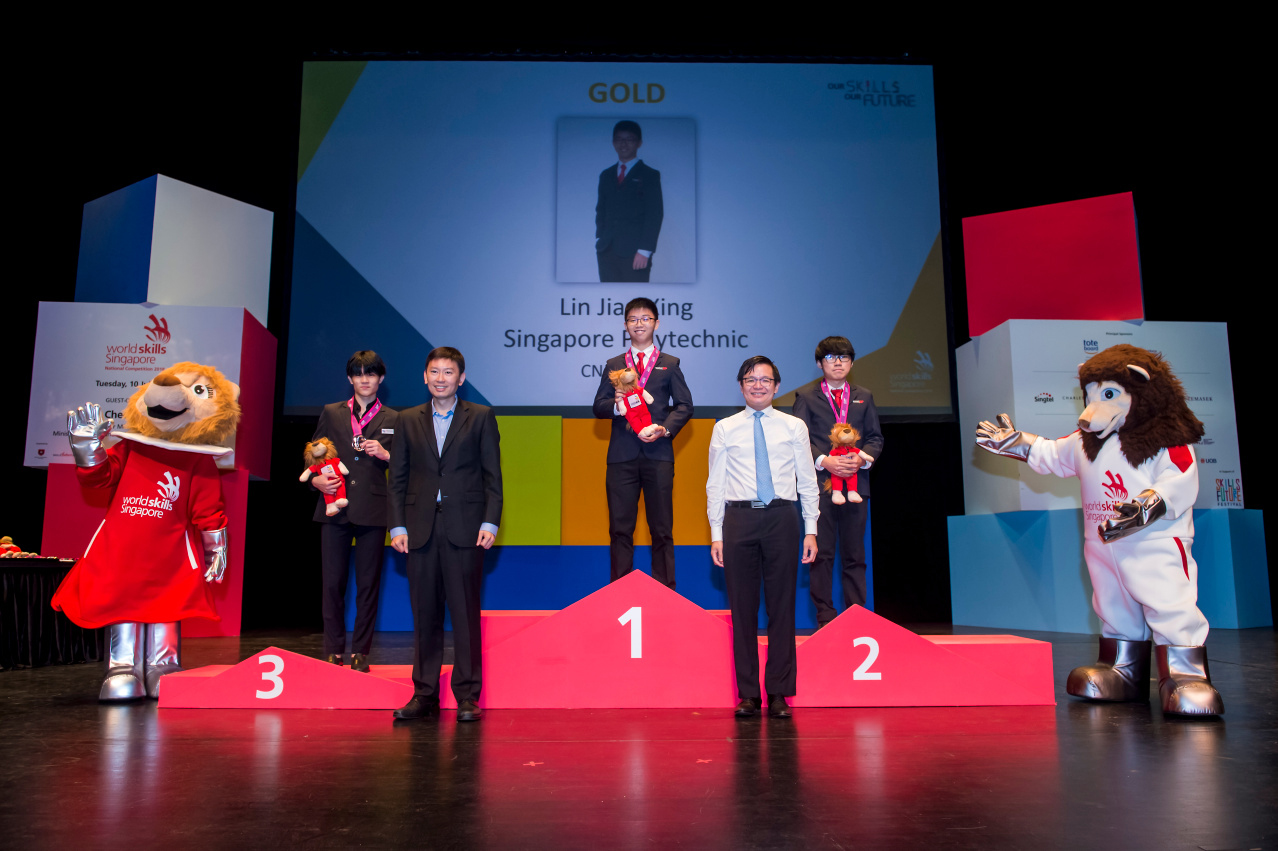 WorldSkills Singapore 2023 Competitors
Check out the participants competing in IT Software Solutions for Business this WorldSkills Singapore 2023.
WSS 2023 Competitors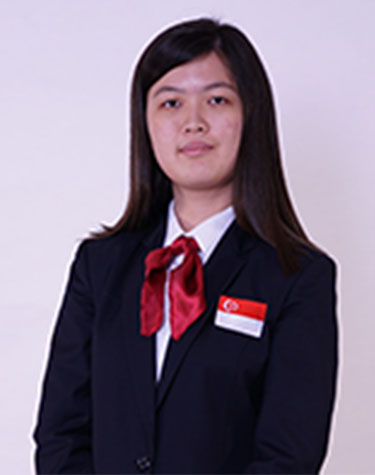 Yong Kai Qi
Kai Qi participated in WorldSkills because she wanted to pick up new skills. In Kazan, she hopes to network with the international competitors and learn more about how they train.