About Cyber Security
Information security analysts work to protect an organization's computer systems networks, to prevent hackers from accessing and/or stealing sensitive information and data. They are often employed by IT service providers, banking and financial services, government agencies and healthcare companies. The job of information security analysts typically involves installing firewalls and data encryption software to protect confidential information. They monitor their organization's network for security breaches and investigate a violation when one occurs. Information security analysts are also often involved in designing and executing their organization's disaster recovery plan, which describes the steps and procedures to restore proper function of an organization's IT systems and networks after an attack. Information security analysts must keep themselves up-to-date to stay one step ahead of potential cyber-attackers. They need to keep abreast of the latest methods attackers are using to infiltrate computer systems, as well as new security technologies that can help their companies counter these threats. The recent years have witnessed an explosive growth of online business transactions, as well as rapid adoption of Internet of Things (IoT) and cloud computing. Coupled with security threats that continue to grow in complexity and frequency, cyber security professionals are now in great demand globally.
The Challenge
Competitors are required to:
Provision and configure secure Web and FTP services in Windows and Linux system
Operate and maintain server equipment in designated competition scenario setup
Identify, audit, modify or devise policies and plans to support cyber security processes

Perform IT infrastructure strengthening and hardening; such as,
Identify network/host vulnerabilities
Identify, escalate/mitigate threat in a SOC environment
Design router ACLs
Perform system policy hardening
Set up and/or write firewall rules
Update IPS/IDS signatures
Conduct application security tests
Setup and test VPN
Perform penetration test of target systems with toolsets available
Social engineering
Security Auditing

Perform Threat and Exploitation Analysis of given logs and/or audit trails
Perform Cybersecurity Incident response and Digital Forensic Investigations.
Our Experts
Chief Expert
Jay Krishna A
Cisco Systems (USA) Pte Ltd
Serving in Personal Capacity
Deputy Chief Expert
Dutch Ng
CEO
i-Sprint Innovations Pte Ltd
Secretary
Percy Wong
Senior Academic Mentor
Learning Academy
Temasek Polytechnic


View all experts
Ex-Officio
Dr Ho Peng Ching
Assistant Director, Academic Programmes
School of Engineering
Temasek Polytechnic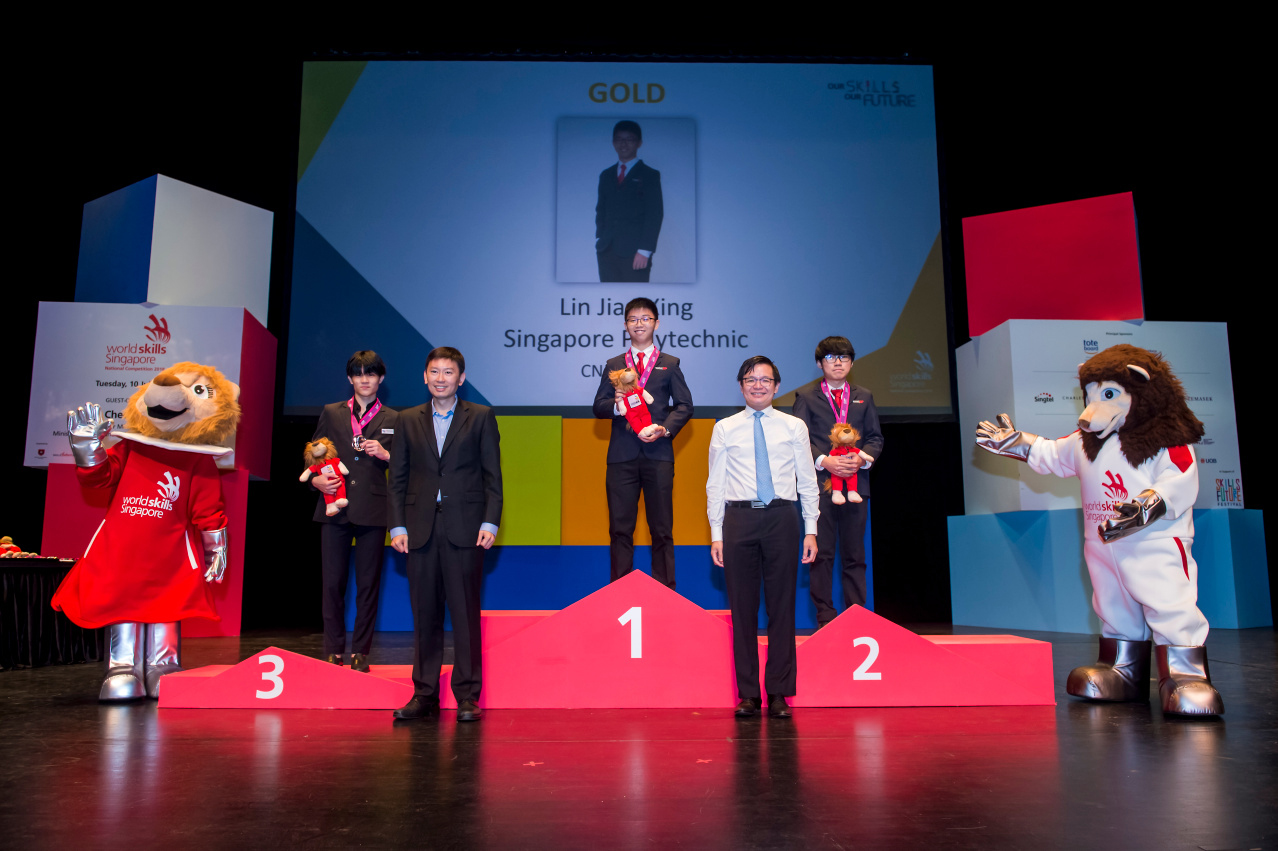 WorldSkills Singapore 2023 Competitors
Check out the participants competing in Cyber Security this WorldSkills Singapore 2023.
WSS 2023 Competitors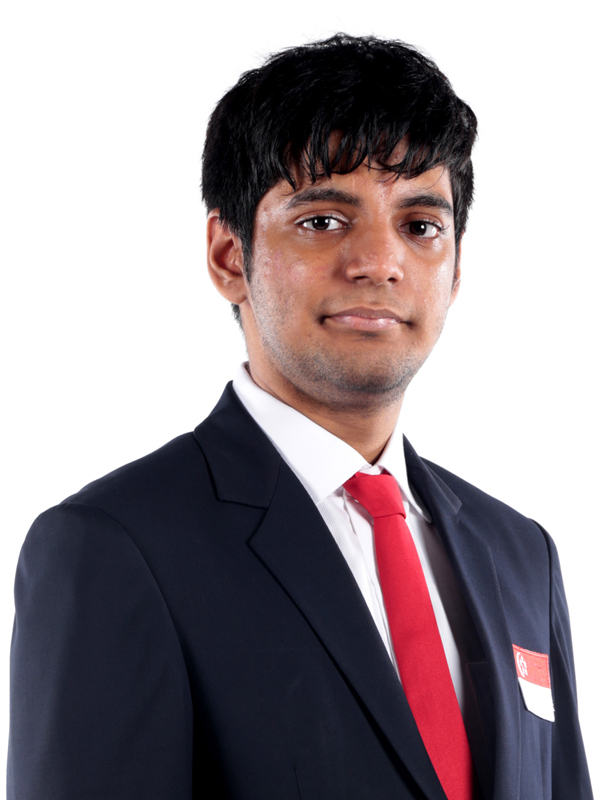 Devesh Logendran
Computers and technology have intrigued Devesh since young. He finds cyber security, in particular, exciting as he needs to pit his mind against hackers, and beat them at their game.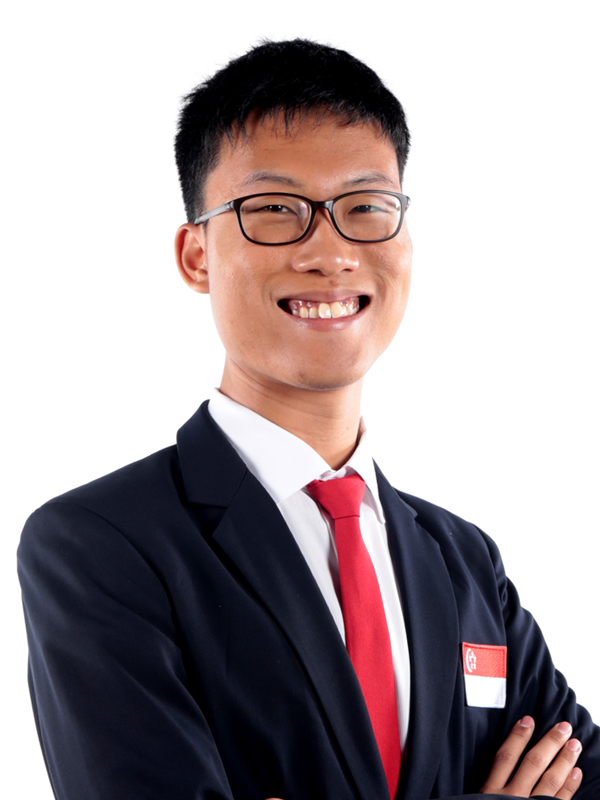 Ravern Koh Chan Hong
Ravern is grateful for the opportunity to participate in WorldSkills Kazan 2019, especially as he will be competing in an area that he is passionate about – the ever-evolving cybersecurity space