About IT Network Systems Administration
For the IT Network Systems Administrator, the work environment can range from data centres to network operations centres, internet service providers and climate-controlled server rooms. The ability to communicate, solve problems, and research and understand the latest industry developments is paramount. Their work involves providing a wide range of services, including user support, design, troubleshooting, installing, configuring and updating both operating systems and network devices. The IT Network Systems Administrator also offers advice and guidance on the development of new systems and services to take the organisation forward. From ensuring the availability of IT systems with minimal downtime to contributing to the design and roll out of new systems, the role of the IT Network Systems Administrator is critical in businesses
The Challenge
Competitors are required to:
Install, configure and optimize the operating systems and associated software packages onto client and server workstations within a Local Area Network and Wide Area Network (LAN/WAN) environment
Interconnect and configure client / server workstations and networking equipment to setup LANs/WANs according to given specifications
Administer a secure LAN/WAN and its associated components using software and/or hardware tools, implement maintenance (e.g., data backup, virus detection and mitigation, etc.) procedures according to given specification
Install, maintain and troubleshoot IP Telephony systems, devices and associated software
Employ systematic methods to identify and rectify hardware and software problems in client, server workstations and networking equipment
Our Experts
Chief Expert
Mr Bai Qing
Technical Director
SystemEngineer360 Pte Ltd
Deputy Chief Expert
Mr Lim Wah Onn Marcus
Director
CX Marketing, Asia Pacific
Cisco System (USA) Pte Ltd
Secretary
Ms Tan Sor Ling
Admin Executive
School of Information Technology
Nanyang Polytechnic
Ex-Officio
Mr See Toh Kok Hwee
Senior Manager
School of Engineering
Nanyang Polytechnic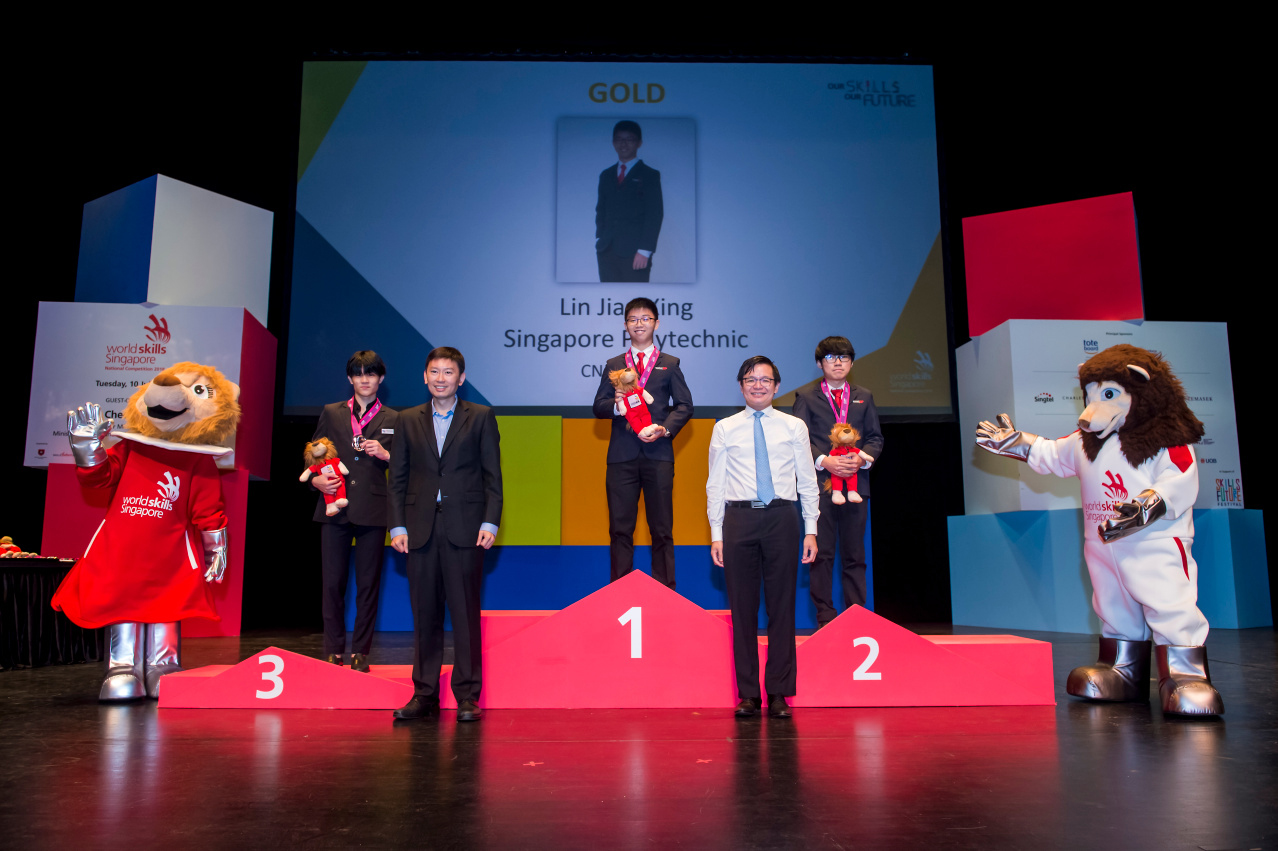 WorldSkills Singapore 2023 Competitors
Check out the participants competing in IT Network Systems Administration this WorldSkills Singapore 2023.
WSS 2023 Competitors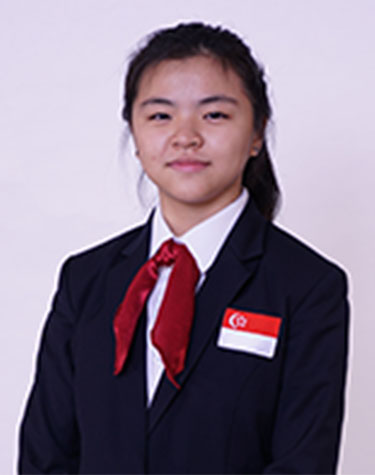 Liong Wen Xuan
It was through her dad – who is in the IT profession – that Wen Xuan developed her passion for IT. And dad has been very supportive, both in the choice of her course in NYP's School of Information Technology and also in the WorldSkills competition.