About Cooking
Preparing delicious meals may be the most obvious part of the work of a professional chef, but the job requires much more. All over the world, chefs have to manage kitchen brigades; prepare budgets; maintain hygiene; compile menus; calculate profit margins; control, order and store stock; and keep on top of the latest food trends, such as organic and vegetarian cuisine and healthy eating regimes. Professional chefs work in a wide range of establishments including high-class restaurants, hotels, welfare caterings such as hospitals and residential homes, theme parks and industrial sites; providing catering services to guests and staff. Fashions and trends in cuisine fluctuate, so it is important that professional chefs keep abreast of such development and adapt their products and services accordingly. Strict maintenance of the highest personal and food hygiene, and safety, are paramount at all times.
The Challenge
Competitors are required to prepare and present:
4 varieties of finger food
Dessert items

Hot - Apple Tartin
Cold - Frozen Dessert

Handmade Italian pasta, served with freshly made sauce
Free Choice of Dessert (Meringue Base)
Meat main course
For Technical Description, click here.
Our Experts
Chief Expert
Mr David Toh
Executive Chef
Goodwood Park Hotel
Deputy Chief Expert
Mr Chan Tuck Wai
Executive Chef
Parkroyal Collection Marina Bay
Secretary
Mr Cedric Tan
Manager
School of Management and Communication
Republic Polytechnic
Ex-Officio
Mr Ram Prakash
Programme Chair, Diploma in Restaurant and Culinary Operations
School of Hospitality
Republic Polytechnic
View all experts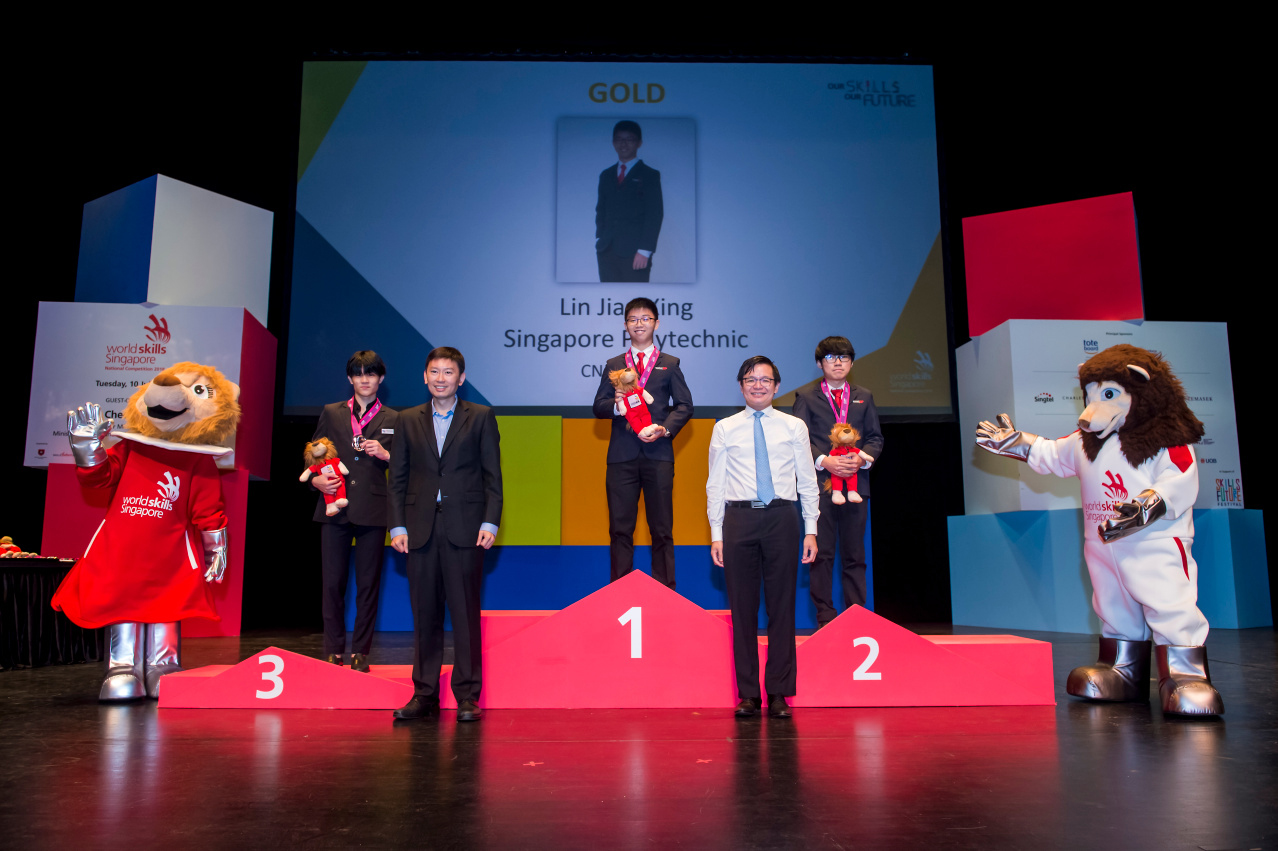 WorldSkills Singapore 2023 Competitors
Check out the participants competing in Cooking this WorldSkills Singapore 2023.
WSS 2023 Competitors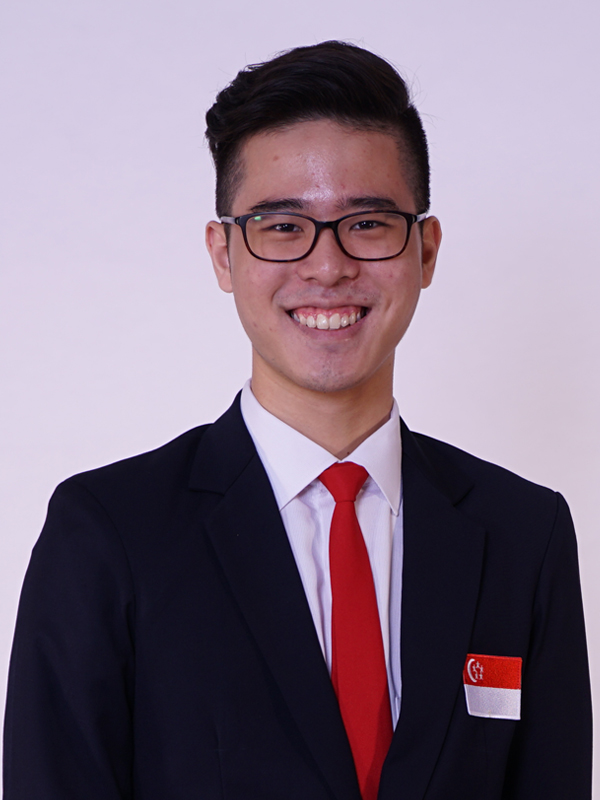 Jerome Lim En Da
Jerome's journey in Worldskills Singapore 2018 competition made him feel proud that he was able to take part and participate in a competition that was big scale. By participating, he got the exposure, experience and got to learn from other competitors which improved his skillsets.