About Hairdressing
A visit to the hairdresser can be much more than a quick trim. It can involve cutting, styling, colouring, chemical reformation and using special treatments. Hairdressing professionals must have good people and communication skills in addition to a full range of current hairdressing skills. The hairdresser is expected to understand different types of hair, to interpret the client's wishes, and work safely with the products involved. Hairdressing has a practical role in the everyday world of personal appearance and hygiene, and also plays an important therapeutic role in supporting individuals' self- esteem and confidence. Hairdressers work in diverse environments including large, medium, small, or mobile salons, clients' homes and in product companies and training institutions, film and television productions or theatre, doing a wide range of things, like wig work, hair replacement, styling, and product research and design.
The Challenge
Competitors are required to:
Perform haircut designs
Perform hair colouring
Perform hairstyling
Perform beard cut
Process permanent wave
Our Experts
This skill area is conducted via internal selection in WSS 2023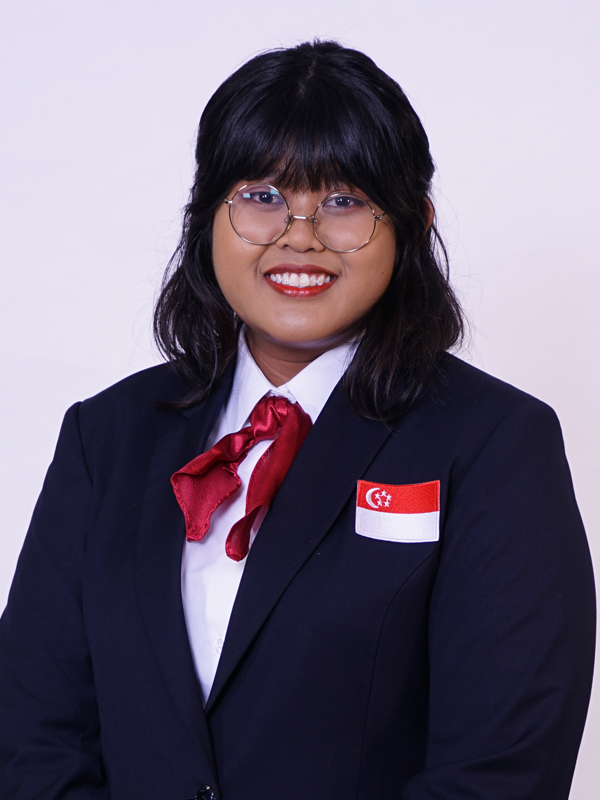 Noorasyiqah Binte Roseli
Noorasyiqah's journey in hairdressing began when she was little. Her mother's friend owned a salon, which she would visit often. She was intrigued by the wonders of hairdressing in transforming looks. A brief work stint at a salon further sparked her interest in hairdressing, prompting her to enrol in ITE's hair fashion and design course to deepen her skills in this field.