About Aircraft Maintenance
A high level of expertise is needed to make sure that aircraft are serviced to rigorous quality and safety standards. An aircraft maintenance technician may specialize in vehicles like helicopters, UAVs (Unmanned Aeronautical Vehicles), or tilt wing aircraft.
The skill calls for technical troubleshooting, repairing, and maintenance of all types of aircraft. As part of a growing and mobile global industry that is increasingly venturing into space, the aircraft maintenance technician will find that the sky is no longer the limit.
The Challenge
Competitors are required to:
Perform aircraft structure repair (non-ferrous)
Perform composite structure repair
Perform initial scheduled aircraft acceptance check
Perform line replacement unit (LRU) mechanical
Perform line replacement unit (LRU) electrical
Our Experts
Chief Expert
Winston Hoo
Director, Operations
Bombardier Business Aircraft
Bombardier Aerospace Services Singapore Pte Ltd
Deputy Chief Expert
Alan Lim Soon Heng
Operations Manager, Line Maintenance Division
SIA Engineering Company
Secretary
Tang Ah Buay
Senior Curriculum Development Specialist
Engineering Services Curriculum
Curriculum & Educational Development Division
Institute of Technical Education
Ex-Officio
Samuel Mok
Deputy Director, School of Electronics & ICT
Institute of Technical Education
WorldSkills Singapore 2023 Competitors
Check out the participants competing in Aircraft Maintenance this WorldSkills Singapore 2023.
WSS 2023 Competitors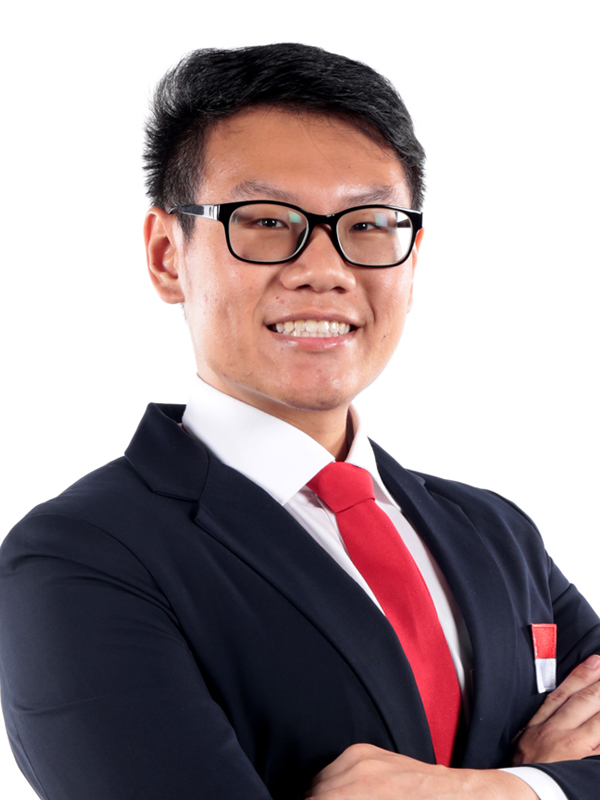 Lau Jun Wei
As a young boy, Lau Jun Wei spent time with his father watching planes. That sparked his interest in aviation. He would spend hours poring over books and watching how-to videos about aircraft. This passion has ultimately led him to WorldSkills - an opportunity for him to expand his knowledge and skills in this industry. Polished in technical skills, Jun Wei is now focusing on enhancing his theoretical knowledge. The WorldSkills experience has left a deep impression on him.