About Freight Forwarding
A forwarder is a master logistician who uses a variety of shipping methods including ships, airplanes, trucks, and rail to ensure that delivery is made in the quickest and cheapest way possible.
Freight forwarders often work internationally organizing the movement of goods between countries. They need to know each country's export and import regulations as well as the details of waybills, licences, insurance, and other essential documents.
The Challenge
Competitors will be tested in the following areas:
Solve issues that arise in the normal course of business through effective customer service.
The proper application of procedures for the movement of goods across road, rail, air and sea will be evaluated.
Judges are looking for the use of law and accounting principles
Competitors use information and communication technology to source suppliers, obtain quotes, track orders, and manage invoicing
Our Experts
Chief Expert
Mr John Iversen
Director, Special Projects – Asia
C.H. Robinson Project Logistics Pte Ltd
Deputy Chief Expert
Ms Gina Toh
Sales Manager
DAP Asia Pacific (S) Pte Ltd
Secretary
Ms Phyllis Ling
Manager (Admin)
School of Technology for the Arts
Republic Polytechnic
Ex-Officio
Mr Ramanathan Mohandas
Assistant Director
School of Engineering
Republic Polytechnic
View all experts
WorldSkills Singapore 2020 Competitors
Check out the participants competing in Freight Forwarding this WorldSkills Singapore 2020.
Find out more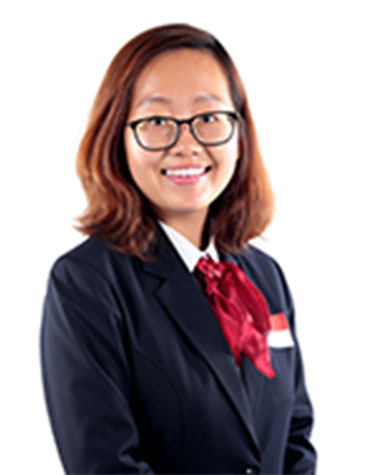 Rebecca Sim Yen Yee
Apart from doing her very best, Rebecca Sim is looking forward to building international connections with industry personnel and students with similar trade interest. Her training has opened up opportunities like industrial attachments and friendly competitions. Rebecca feels that it is really important to enjoy the moment, gain the experience and do her family, trainers, tutors, friends and country proud.