About Water Technology
Water supply engineering technicians ensure that enough drinkable water is available every day. Drinkable water is our most precious food, which needs special protection. Before water can get processed to become drinkable water, it needs to be extracted. From wells or springs, for example. After its treatment in filter systems, it gets stored and distributed. These are all steps, which water supply engineering technicians take care of.
They inspect water samples, supervise filter systems, process pipes out of metal or plastic and maintain and repair pipes or small electric devices. They work at waterworks or pipe networks and complete their tasks oftentimes in teams under the management of a master craftsman or foreman.
The Challenge
Competitors are required to:
Analyse water quality, e.g., phosphate and nitrogen
Determine optimum coagulant requirement by jar test for water treatment
Analyze alkalinity of water
Analyze P&IDs / PFDs and explains its operation philosophy. Dismantle, identify the faults and replace faulty parts of a valve and/or a pump.
Connect pipe/tube, pressure sensors, level sensors and flowmeter for water system and perform the assigned task/ analysis.
Identify abnormalities of a water/wastewater treatment plant operation using virtual reality (VR). This task will be arranged depending on the availability of VR device.
Write report and/or emergency report on water/wastewater plant operation and maintenance
For Scope of Competition, click here.
For Technical Description, click here.
Our Experts
Chief Expert
Dr Chow Qin Wei
Principal Engineer
Water Supply (Plants) Department
Public Utilities Board
Deputy Chief Expert
Mr Lee Tze Kang
Director
Novexx Pte Ltd
Secretary
Mr Soon Zhengyong Eric
Deputy Course Chair
School of Life Sciences and Chemical Technology
Ngee Ann Polytechnic
View all experts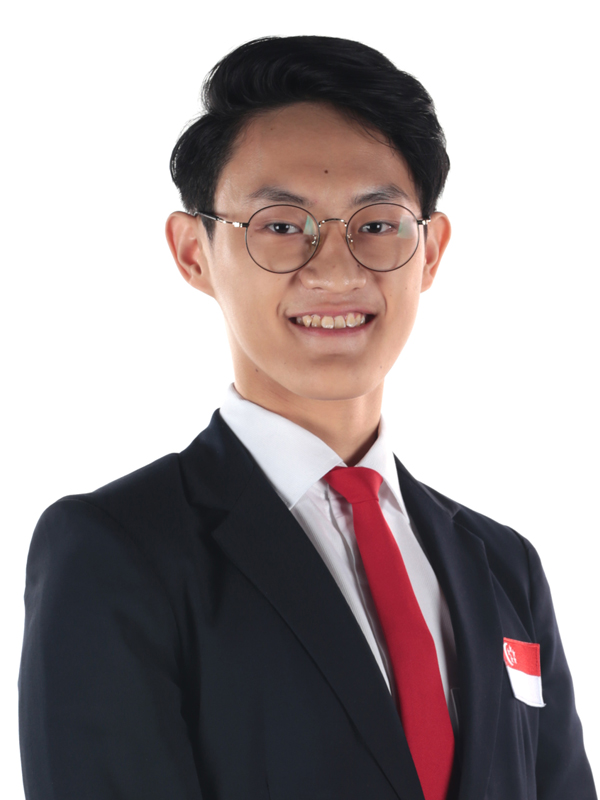 Chen Yong Han John
Water Technology is a skill that encompasses different disciplines including mechanical, chemical and electrical engineering. Being a graduate from the Civil Engineering with Business course, John did not have much prior knowledge in some of these areas but through intensive training with industry practitioners and in polytechnic, he was able to progressively pick up the required skills and improve on them with time.
WorldSkills Singapore 2020 Competitors
Check out the participants competing in Water Technology this WorldSkills Singapore 2020.
Find out more