About Visual Merchandising
In creating displays that elicit a "WOW" reaction, visual merchandisers play an influential role in the marketing and sales mix of a successful retail business. To create these visually appealing displays, visual merchandisers gather inspiration from pop culture, history, tradition, visual arts, and the latest global trends in design. Visual merchandisers must know market trends, understand the target audience, work within a budget and be resourceful in gathering the right products and props to create a visually strong display. Today's visual merchandisers are not just found within fashion retail business but with any commercial entity that requires product displays.
The Challenge
Competitors are required to:
Research and develop the design concept
Submit concept on mood board
Plan, prepare and install the window display
Complete the window display
Our Experts
Deputy Chief Expert
Ms Victoria Cheng
Secretary
Ms Audrey Sng
Asst Admin Executive
School of Chemical & Life Sciences
Nanyang Polytechnic
Ex-Officio
Mr Kelvin Ng
Deputy Director/Systems & Network
School of Information Technology
Nanyang Polytechnic
View all experts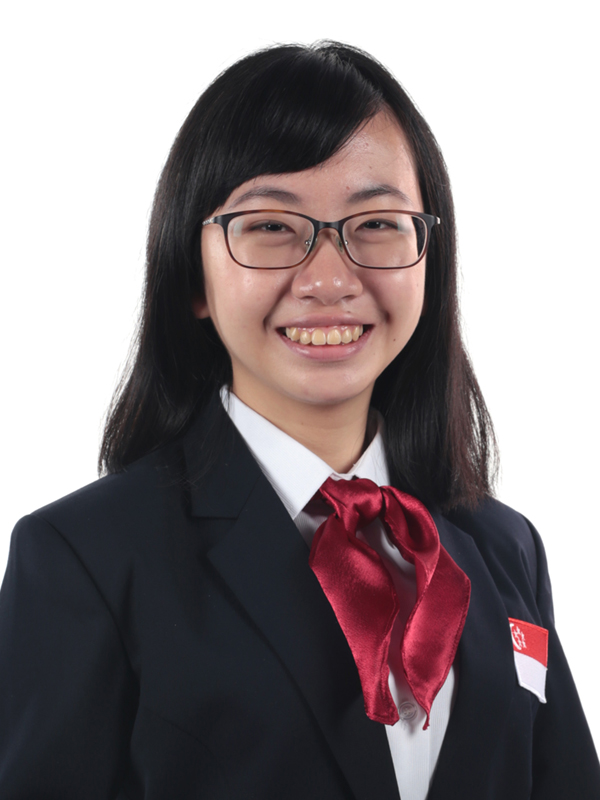 Elysia Tjanderawasi
In Visual Merchandising, Elysia's task is to complete a window display within a given time. One of her challenges is how to fully convey the emotions she pours into her work to her target audience. Nevertheless, she enjoys working on a window display as she gets great satisfaction from seeing her work progress from a concept to an actual physical display.
WorldSkills Singapore 2020 Competitors
Check out the participants competing in Visual Merchandising this WorldSkills Singapore 2020.
Find out more