About Graphic Design Technology
Graphic Design Technology can employ a variety of specialists within a single team, which might include a graphic designer, graphic artist, prepress operator, typographer, typesetter, type designer, image manipulation specialist, illustrator, art director, production manager, digital printer, information designer, publisher, or packaging specialist. They work closely with clients from the research and planning stage, through all aspects of the production and printing process, to create a strong visual identity. People working in this industry often work closely with their clients and must be strong communicators so that they can achieve the client's objectives successfully. They require strong interactive, research, design, and technical skills. In order to have these they need to understand the target audience, markets, trends, and cultural differences and what the client wants. Career opportunities within the industry include a freelancer, business owner, or being employed by an advertising firm, a design firm, a printing company, or a company with a design department.
The Challenge
Competitors are required to:
Develop ideas based on customer's brief
Understand target markets
Create layouts applying elements of design
Apply knowledge on technical production of final layout, noting printing industry quality standards and technical standards
Save or archive work in file formats for images, illustrations, layouts and interactive PDFs
Integrate digital media capabilities for visual communication
For previous Technical Description, click here.
Our Experts
This skill area is conducted via internal selection in WSS 2023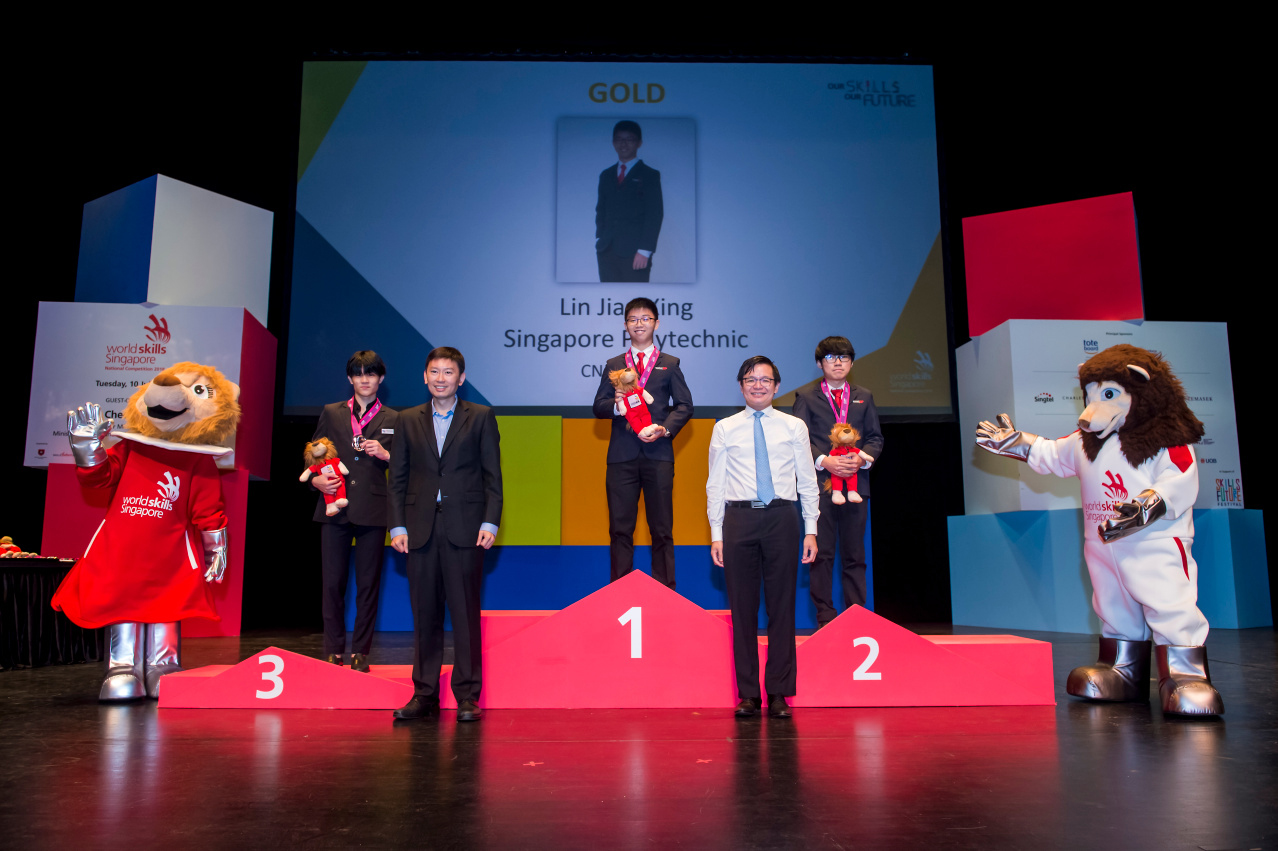 WorldSkills Singapore 2023 Competitors
Check out the participants competing in Graphic Design Technology this WorldSkills Singapore 2023.
WSS 2023 Competitors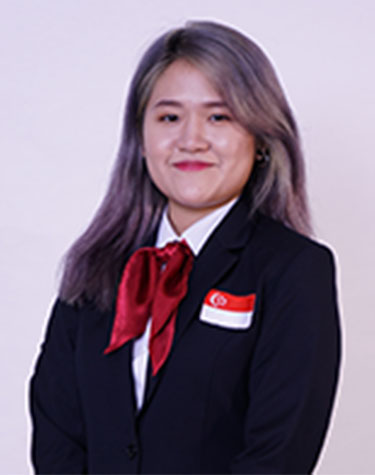 Jamie Jessica Leong
Jamie participated in WorldSkills because as an Animation student, she wanted to expand her skillset to include Graphic Design. To prepare for the competition, Jamie researches different aspects of design. She also trains in noisy, crowded areas to simulate an actual competition environment.