About Fashion Technology
A strong sense of fashion trends and appreciation of fabrics are two of the core skills of fashion technology. Whether designers are creating prototypes for mass production or unique bespoke garments for a single client, they are expected to know how to source, buy, and store all types of raw materials and fabrics and then translate designs into wearable clothes for any occasion. The designer must apply the rules and theory of composition including design elements and principles as well as construction technique. They are often creative and artistic, with a good eye for design and the ability to create pleasing and functional garments, suitable for their purpose. In addition, a thorough knowledge and understanding of specialist equipment and its use is essential. Excellent customer care and selling skills are also important. As some work is often commissioned for important events, the designer must understand the needs of the client and be able to offer appropriate expert advice whilst interpreting the vision for the finished project. Customer briefs must be clearly understood and followed accurately.
The Challenge
Competitors are required to:
Create a skirt pattern (not including lining)
Mark and measure the skirt on a lay
Drape on the dress form (pins only) to copy a mystery image provided
Sketch garments for different target market levels, according to the properties of a mystery swatch provided
Design, pattern make and sew a jacket according to the ballot draw
Use various industrial machines efficiently
Finish some parts of the garment with hand sewing
Pressing and finishing
Our Experts
This skill area is conducted via internal selection in WSS 2023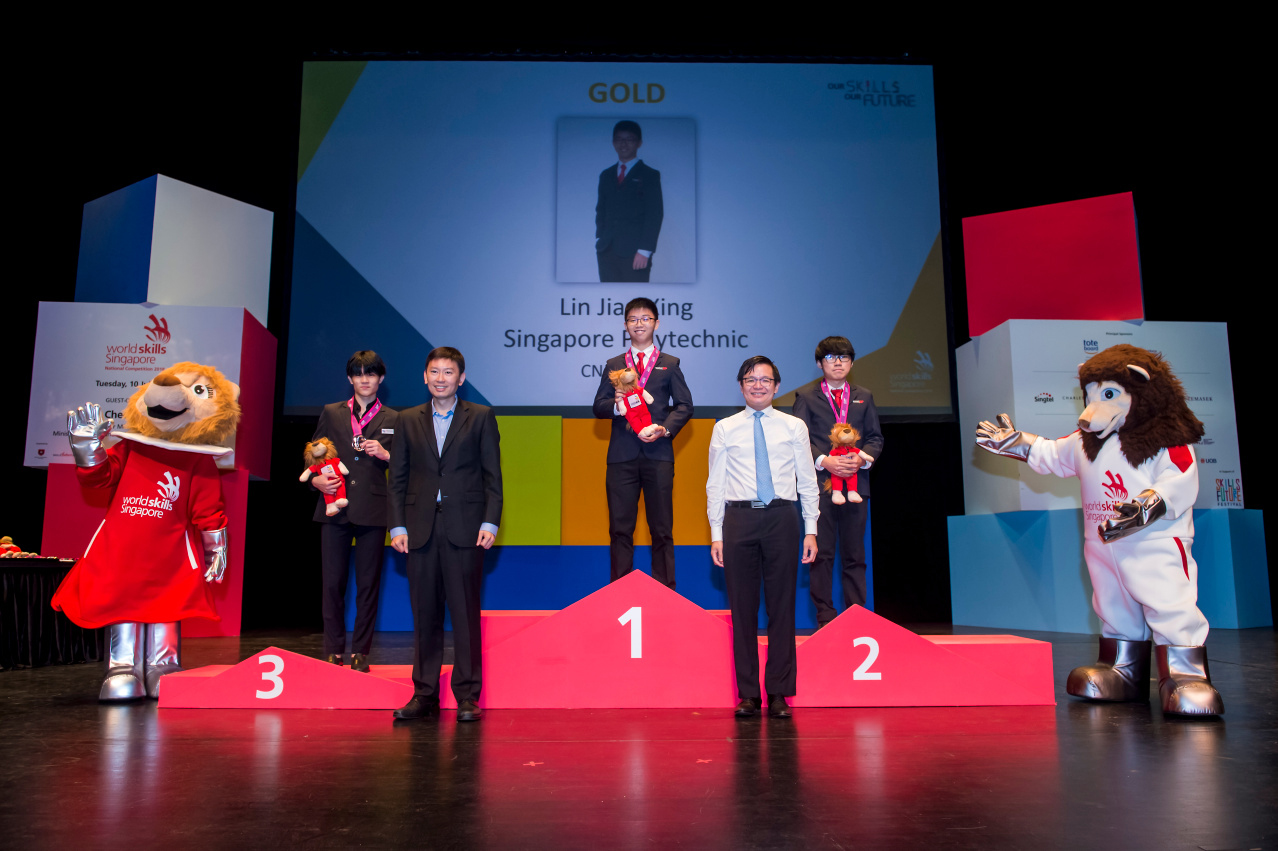 WorldSkills Singapore 2023 Competitors
Check out the participants competing in Fashion Technology this WorldSkills Singapore 2023.
WSS 2023 Competitors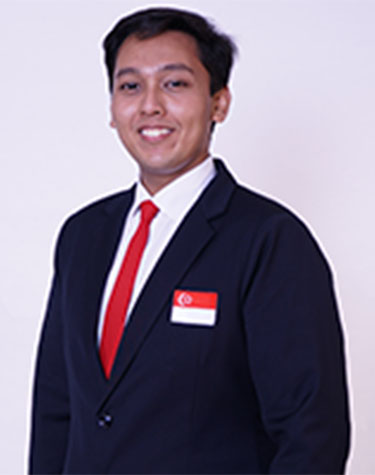 Farhan Hanis
Growing up with a dressmaker grandma and aunties, sewing is in Farhan's DNA! He is raring to show the world, the Singaporean look which is modern yet modest, old but new! Having been coached by industry experts and famous local fashion designers, Max Tan and Thomas Wee, in his World Skills journey, Farhan is thankful and vows to do Singapore proud.