About Hotel Reception
A wide range of skillset is put to the test to handle guest requests and requirements at each stage if the guest cycle (Pre Arrival, Arrival, In-House, and Departure). Participants are tested on their interpersonal skills through the hotel reservation process (Pre Arrival) to test them on the competency in using the software to record guest details and rate management. Thereafter the check-in process (Arrival) where they will be put to the test on the protocols required for issuing of keys and allocation of rooms. Handling guest issues and complains (In-house) test participants on their ability to anticipate problems and resolve them quickly. Lastly, on the check-out procedures (Departure) on handling the different types of payments and the billing method for the various types of accounts and special requests by guests.
The Challenge
Competitors are required to:
Understand the structure, roles and requirements of the front office operations within the hotel industry
Demonstrate effective communication and listening techniques when handling guest complains/issues and maintaining professional relations and communications with guests
Handle the reservations in the Property Management System (PMS) and understand the source of booking in person, over the telephone or by email
Provide tourist information to guests and make recommendations to guest's requests
Apply electronic/manual systems for check in/check out and the guest registration processes
Maintain all necessary documentation and information relating to guests and issuance of key
Deal with guest luggage and belongings
Our Experts
Chief Expert
Andrew Lee
Director of Operations
ParkRoyal on Kitchener Road
Deputy Chief Expert
Sophia Osman
Director of Rooms
PARKROYAL on Beach Road
Secretary
Libby Ang
Assistant Manager
School of Technology for the Arts
Republic Polytechnic
Ex-Officio
Ram Prakash
Programme Chair
Diploma in Restaurant and Culinary Operations
School of Hospitality
Republic Polytechnic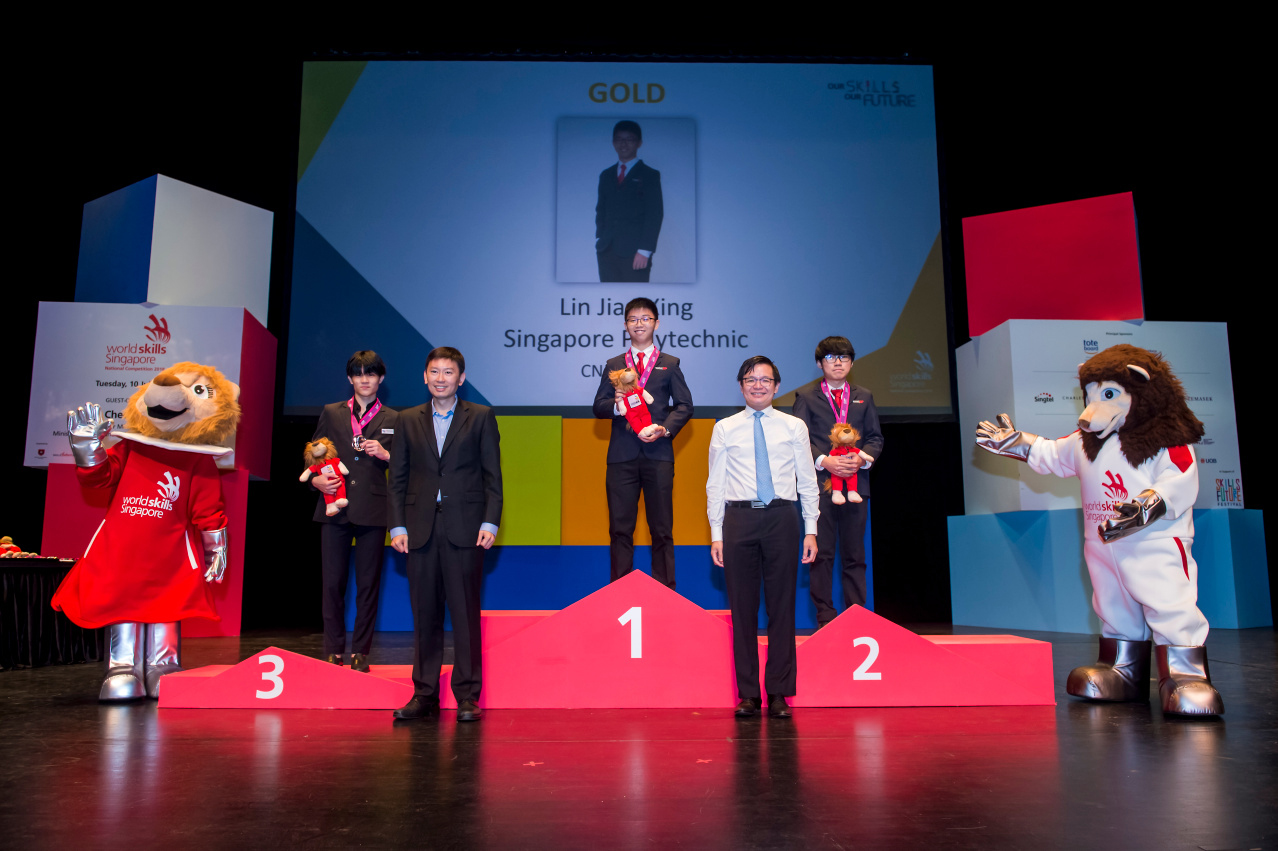 WorldSkills Singapore 2023 Competitors
Check out the participants competing in Hotel Reception this WorldSkills Singapore 2023.
WSS 2023 Competitors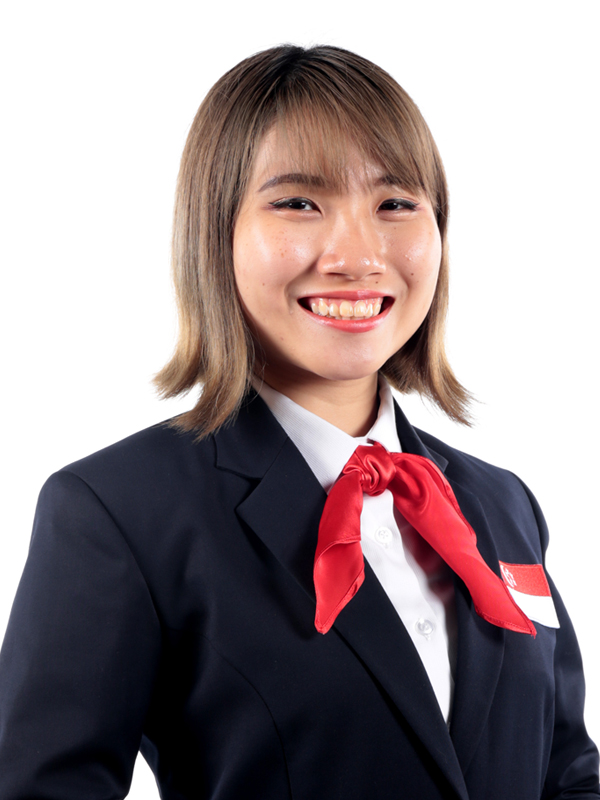 Shervonne Pan Shao Yee
Shervonne was initially worried that her command of English was not strong enough for the competition. However, she has overcome this by chalking up practical experience to boost her confidence