About Health and Social Care
A health and social care practitioner delivers health support from initial care to rehabilitation. Through building a close relationship with medical practitioners they are able to support patients and their families to ensure their holistic care needs are met. Health and social care practitioners will have strong social skills as they work extensively with patients. They will also need a well developed emotional intelligence to handle some of the more challenging patients and the distress of bereavement.
The Challenge
Competitors are required to:
Assess and Identify the caring needs of the client
Plan the caring needs of the client
Implement the care plan for the client
Evaluate the care delivered
Have theoretical knowledge to carry out the tasks
Our Experts
Chief Expert
Ms Mabel Ong
Deputy Director, Nursing
Administration
National University Polyclinics
Ng Teng Fong General Hospital
Deputy Chief Expert
Ms Jocelyn Ng Ling Hui
Deputy Chief Expert, Nurse Educator
St Luke's Eldercare
Deputy Chief Expert
Ms Low Mui Lang
Executive Director
The Salvation Army Peacehaven Nursing Home
Deputy Chief Expert
Ms Alice Phua Mui Liang
Executive Director, Director of Nursing
St Luke's Hospital
Secretary
Ms Grace Ong
Senior Technical Officer
School of Engineering
Ngee Ann Polytechnic
Ex-Officio
Mr Goh Wee Tiong
Senior Manager
School of Engineering
Ngee Ann Polytechnic
View all experts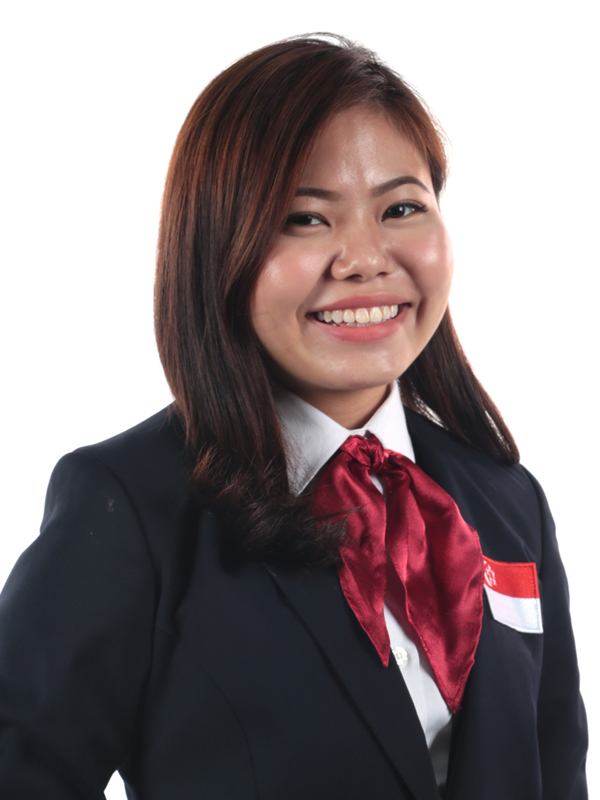 Regina Chia Yi Yun
Regina took part in WorldSkills to pick up new knowledge and skills in healthcare. She is very focused on being patient-centric and delivering holistic care.