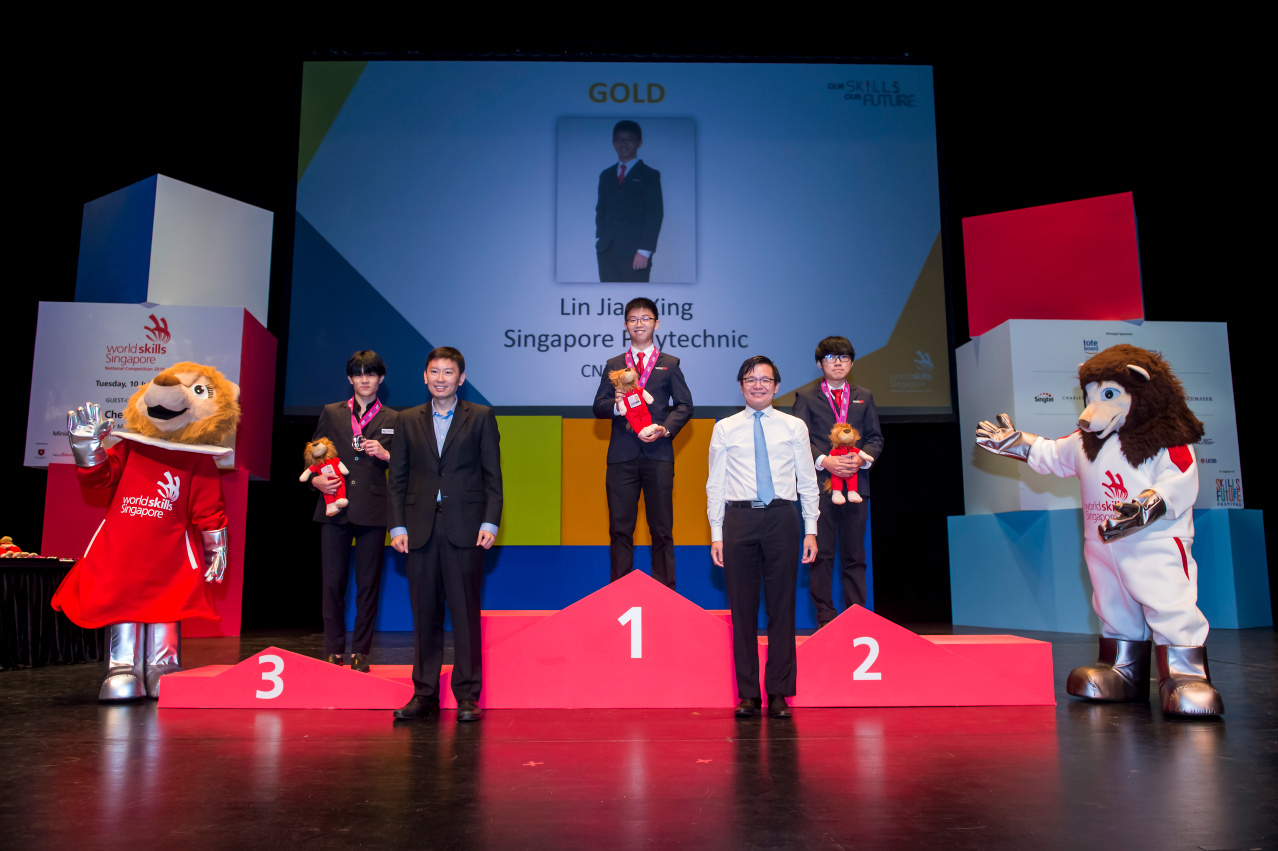 ABOUT
WorldSkills Singapore
WorldSkills Singapore (WSS) is a national skills competition held
biennially to discover the best in talents among the youth in Singapore.
Outstanding performers of WSS will represent Singapore to compete in
the prestigious international-level WorldSkills Competition.
Learn More
Team Singapore Internationally
Over its 62-year history, the WorldSkills Competition (WSC), organised by WorldSkills International, has come to symbolise the pinnacle of excellence in skilled trades and technologies training.
02 Albert Vidal Awards*
27 Gold Medals
09 Silver Medals

15 Bronze Medals
87 Medallions for Excellence
* The Albert Vidal Award is a prestigious award, named after the founder of WorldSkills International. This award is given to a competitor with the overall highest score out of all the competitors in all skills areas.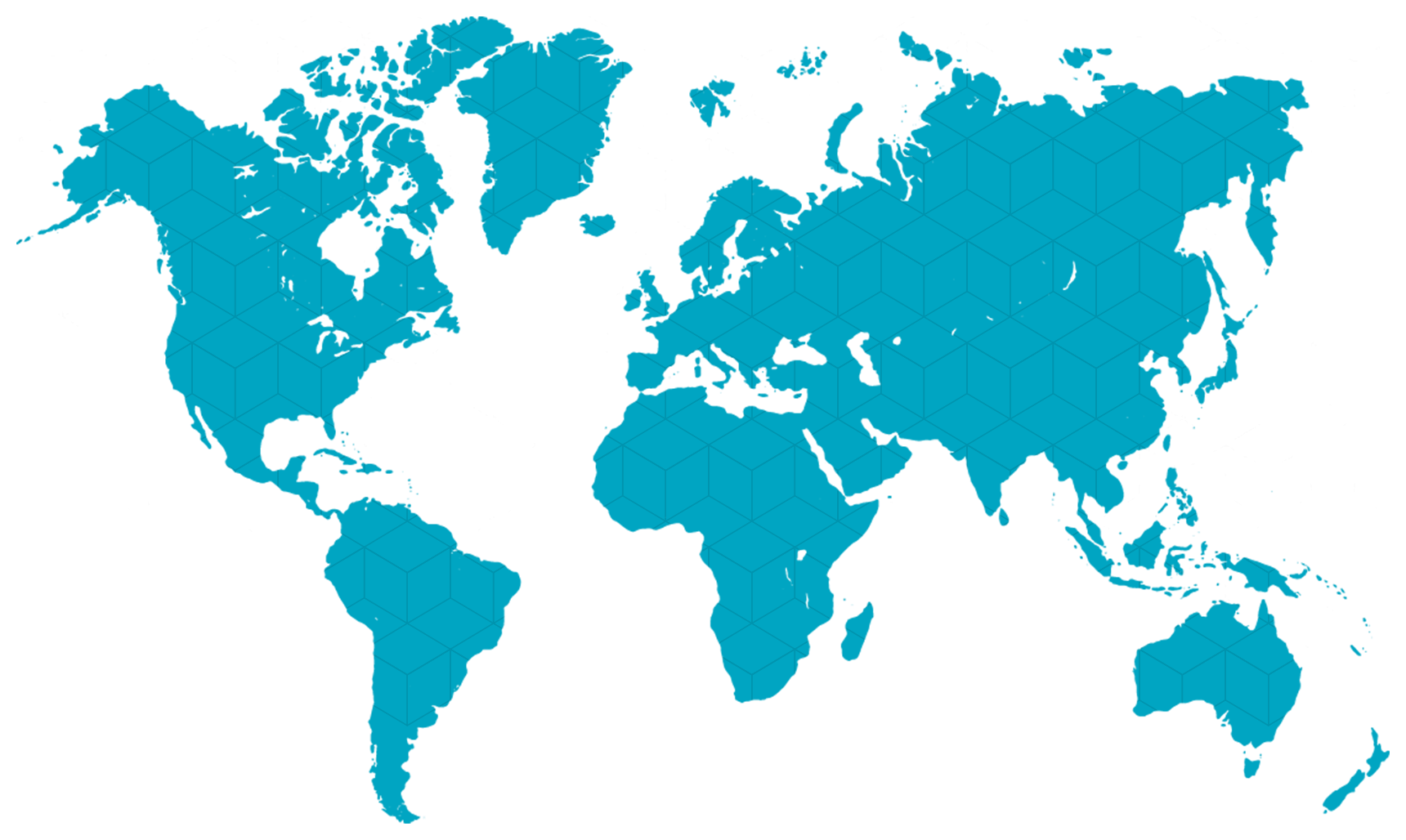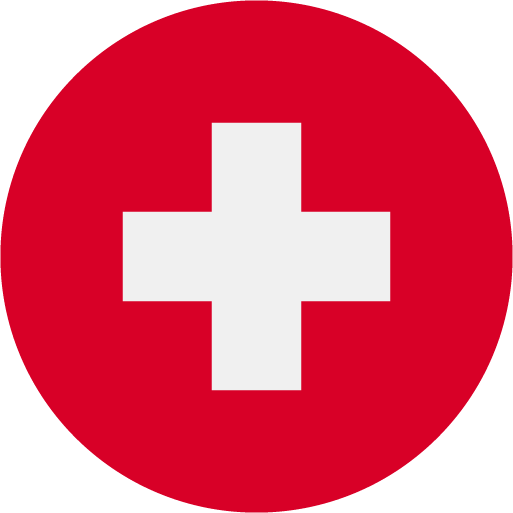 St Gallen, Switzerland
WorldSkills Competition 1997 (34th)
1 Gold medal
1 Silver medal
3 Medallion for Excellence
WorldSkills Competition 2003 (37th)
2 Gold medal
1 Silver medal
1 Bronze medal
4 Medallion for Excellence
Lyon, France
WorldSkills Competition(WSC) 1995 (33rd)
1 Gold medal
1 Bronze medal
2 Medallion for Excellence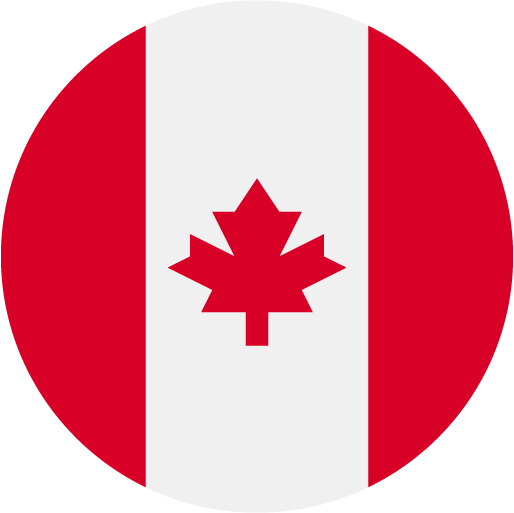 Montreal, Canada
WorldSkills Competition(WSC) 1999 (35th)
2 Gold medal
4 Medallion for Excellence
Calgary, Canada
WorldSkills Competition(WSC) 2009 (40th)
1 Albert Vidal Award
3 Gold medal
1 Bronze medal
8 Medallion for Excellence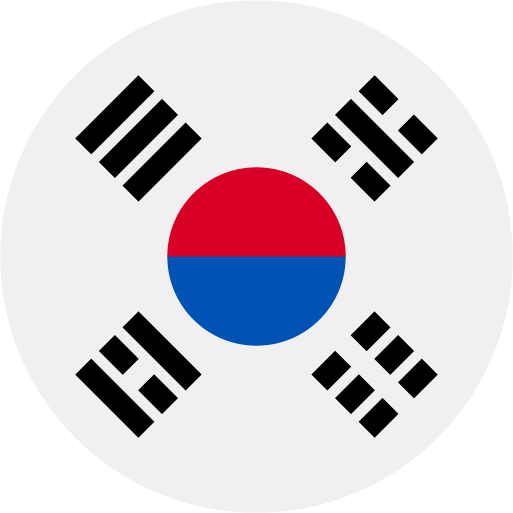 Seoul, South Korea
WorldSkills Competition(WSC) 2001 (36th)
2 Gold medal
2 Silver medal
1 Bronze medal
2 Medallion for Excellence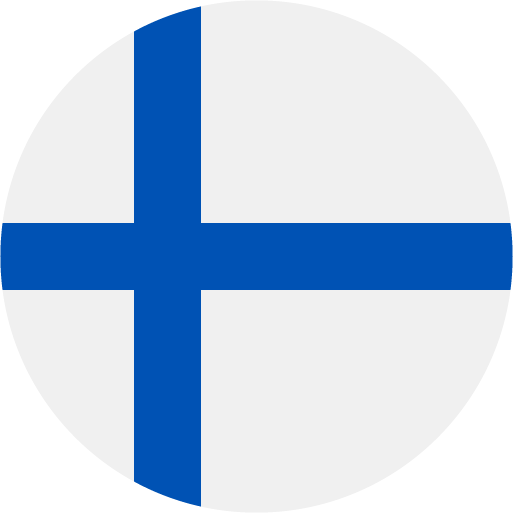 Helsinki, Finland
WorldSkills Competition(WSC) 2005 (38th)
1 Albert Vidal Award
2 Gold medal
1 Bronze medal
3 Medallion for Excellence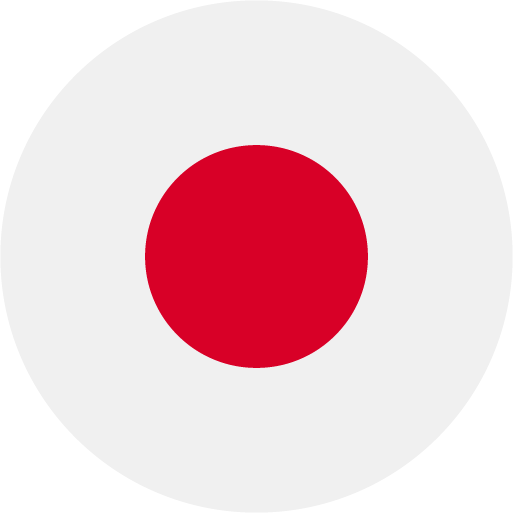 Shizouka, Japan
WorldSkills Competition(WSC) 2007 (39th)
3 Gold medal
1 Bronze medal
6 Medallion for Excellence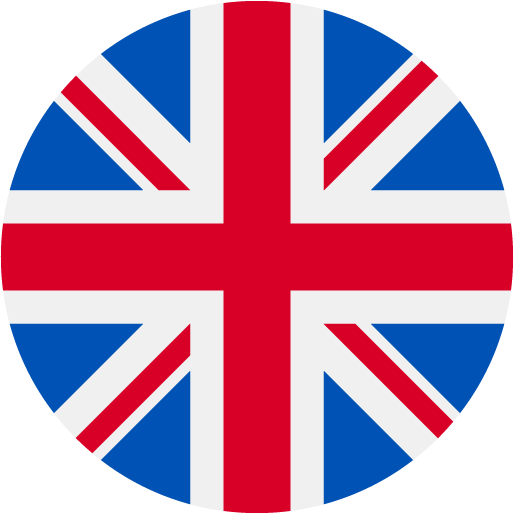 London, United Kingdom
WorldSkills Competition(WSC) 2011 (41th)
4 Gold medal
1 Silver medal
2 Bronze medal
7 Medallion for Excellence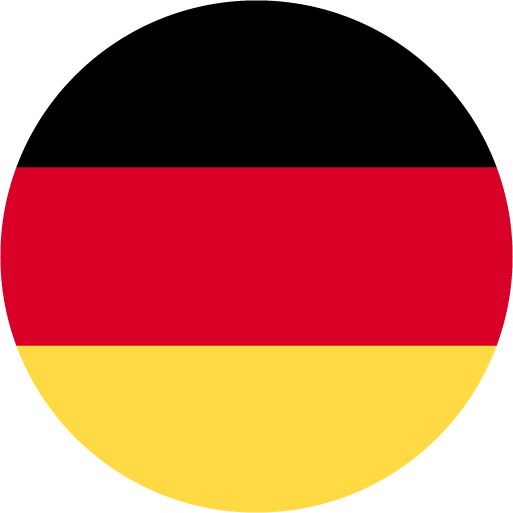 Leipzig, Germany
WorldSkills Competition(WSC) 2013 (42th)
3 Gold medal
2 Silver medal
9 Medallion for Excellence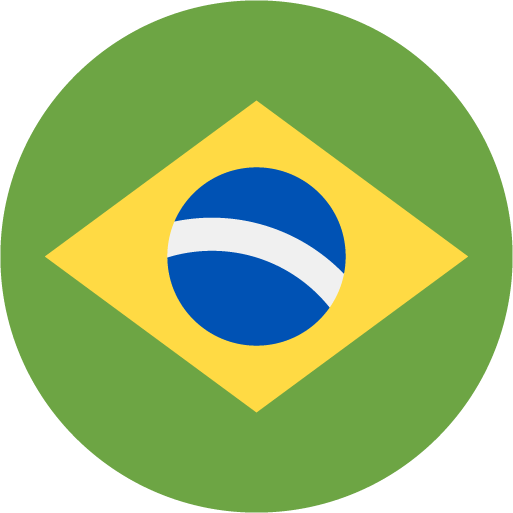 Sao Paulo, Brazil
WorldSkills Competition(WSC) 2015 (43th)
1 Silver medal
2 Bronze medal
14 Medallion for Excellence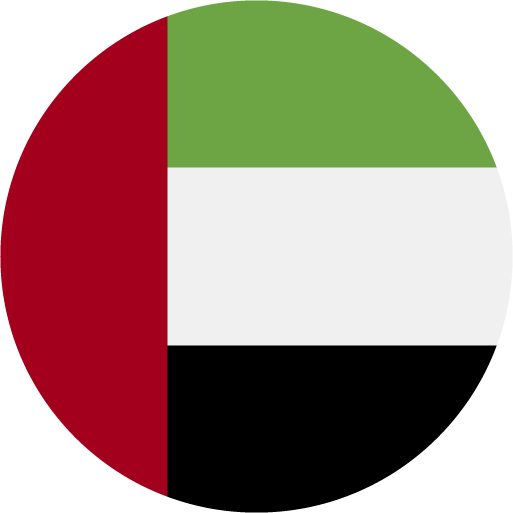 Abu Dhabi, United Arab Emirates
WorldSkills Competition(WSC) 2017 (44th)
2 Gold medal
3 Bronze medal
8 Medallion for Excellence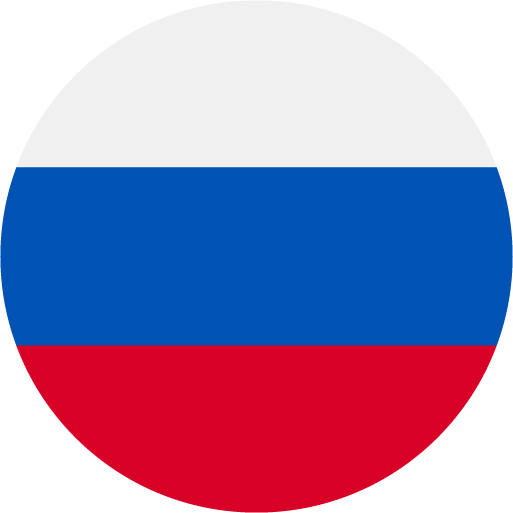 Kazan, Russia
WorldSkills Competition(WSC) 2019 (45th)
2 Gold medal
1 Silver medal
2 Bronze medal
17 Medallion for Excellence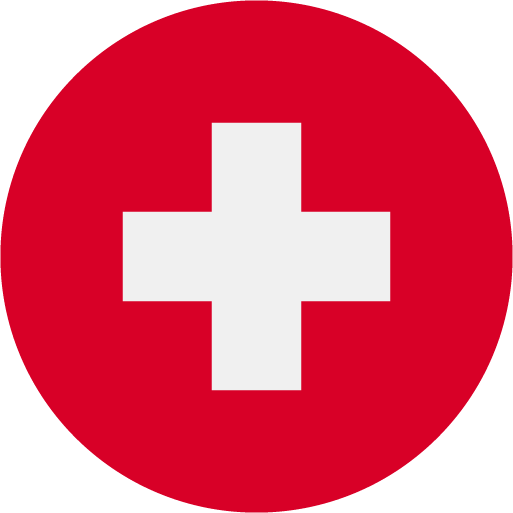 St Gallen, Switzerland
WorldSkills Competition 1997 (34th)
1 Gold medal
1 Silver medal
3 Medallion for Excellence
WorldSkills Competition 2003 (37th)
2 Gold medal
1 Silver medal
1 Bronze medal
4 Medallion for Excellence
Lyon, France
WorldSkills Competition(WSC) 1995 (33rd)
1 Gold medal
1 Bronze medal
2 Medallion for Excellence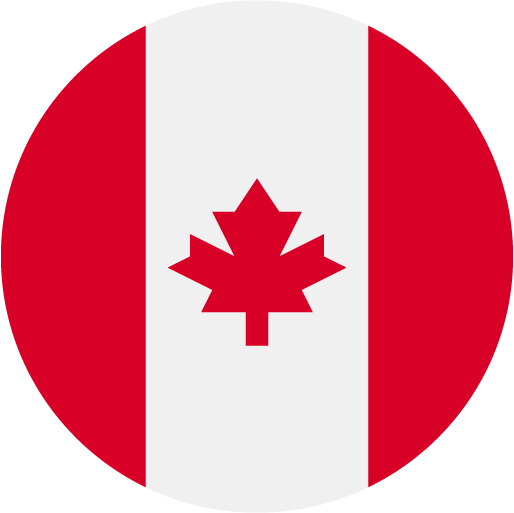 Montreal, Canada
WorldSkills Competition(WSC) 1999 (35th)
2 Gold medal
4 Medallion for Excellence
Calgary, Canada
WorldSkills Competition(WSC) 2009 (40th)
1 Albert Vidal Award
3 Gold medal
1 Bronze medal
8 Medallion for Excellence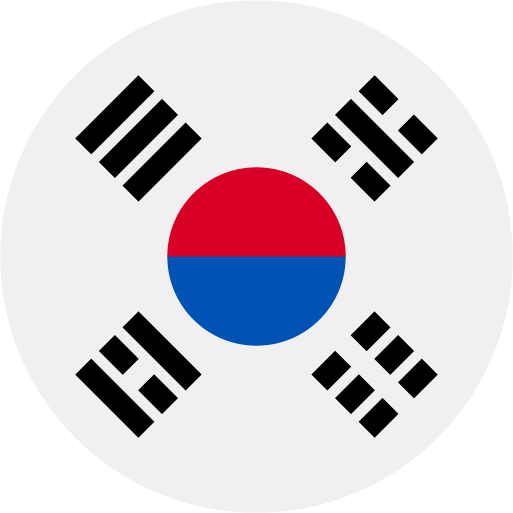 Seoul, South Korea
WorldSkills Competition(WSC) 2001 (36th)
2 Gold medal
2 Silver medal
1 Bronze medal
2 Medallion for Excellence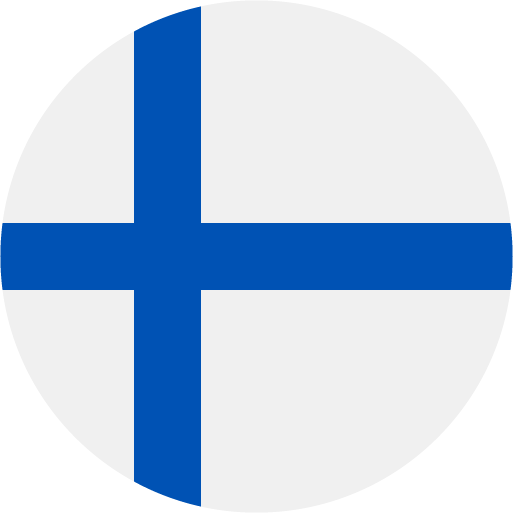 Helsinki, Finland
WorldSkills Competition(WSC) 2005 (38th)
1 Albert Vidal Award
2 Gold medal
1 Bronze medal
3 Medallion for Excellence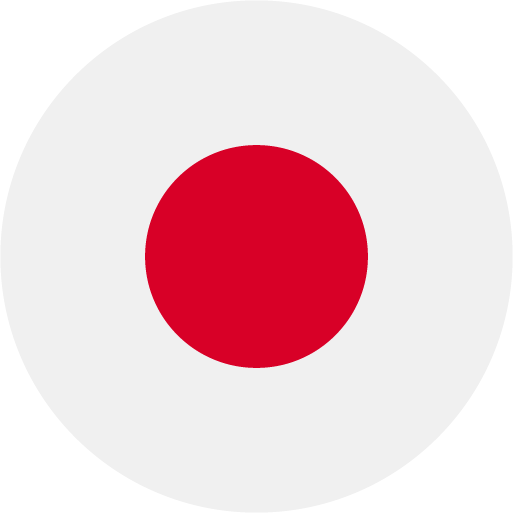 Shizouka, Japan
WorldSkills Competition(WSC) 2007 (39th)
3 Gold medal
1 Bronze medal
6 Medallion for Excellence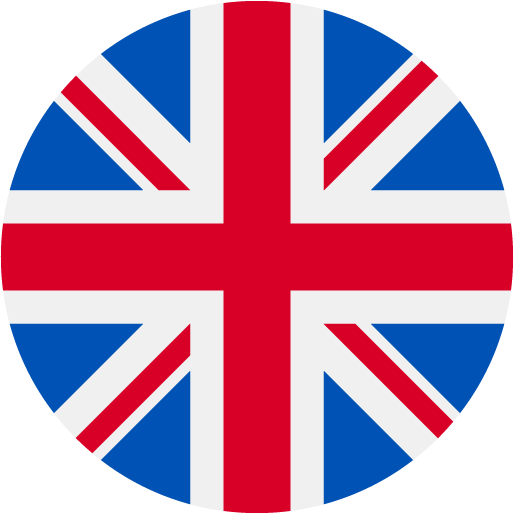 London, United Kingdom
WorldSkills Competition(WSC) 2011 (41th)
4 Gold medal
1 Silver medal
2 Bronze medal
7 Medallion for Excellence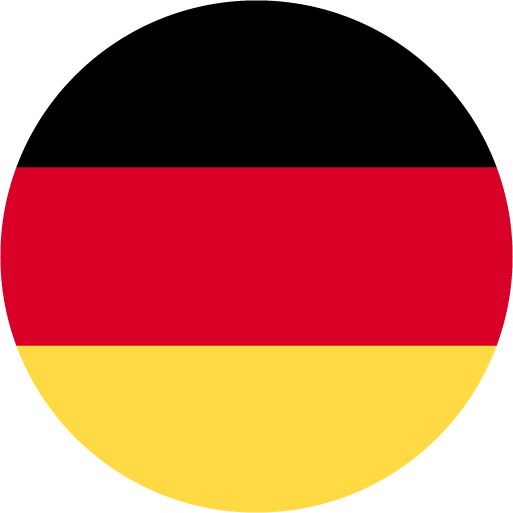 Leipzig, Germany
WorldSkills Competition(WSC) 2013 (42th)
3 Gold medal
2 Silver medal
9 Medallion for Excellence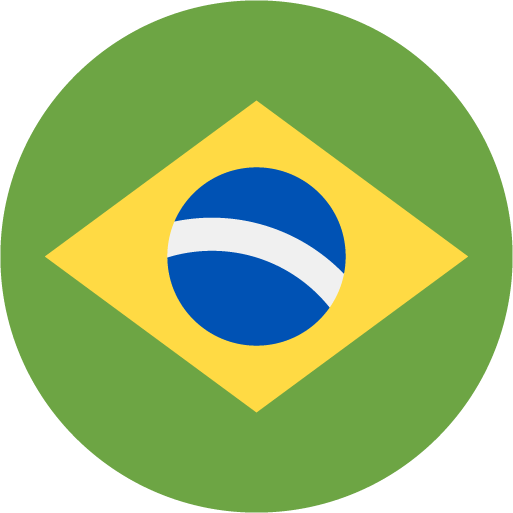 Sao Paulo, Brazil
WorldSkills Competition(WSC) 2015 (43th)
1 Silver medal
2 Bronze medal
14 Medallion for Excellence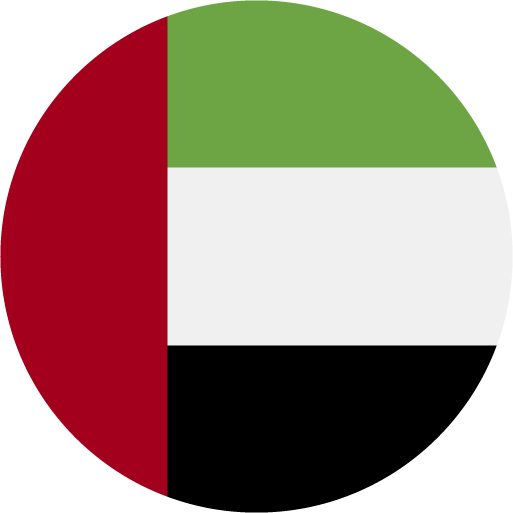 Abu Dhabi, United Arab Emirates
WorldSkills Competition(WSC) 2017 (44th)
2 Gold medal
3 Bronze medal
8 Medallion for Excellence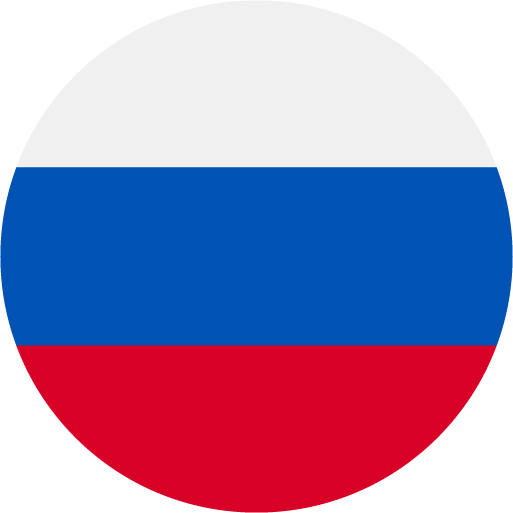 Kazan, Russia
WorldSkills Competition(WSC) 2019 (45th)
2 Gold medal
1 Silver medal
2 Bronze medal
17 Medallion for Excellence